WoW
Nov 1, 2021 10:00 am CT
A closer look at patch 9.1.5's Threads of Fate changes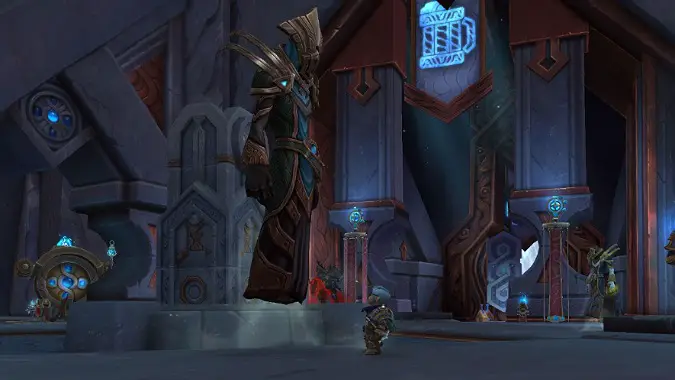 World of Warcraft's patch 9.1.5 is updating the Threads of Fate leveling system, including some welcome changes with the "Fill-the-bar" quests now being completable much faster. If you've been curious just what sort of difference the changes make, look no further! We went ahead and hopped on the PTR to do some testing — just for you.

How much more XP do you get in patch 9.1.5's Threads of Fate?
After switching freshly to Threads of Fate, I heading to Bastion to Hostile Recollection and duplicated my Gnome rogue to the PTR. To make this as fair a comparison, I started both at the same spot and killed the same mob, an Umbral Phalanx — the change was immediately obvious. What was originally 2% on live was a 15% bump on the PTR. I then promptly died as I am not the best of Rogues. This is when I made another great discovery.
In 9.1.5, if you have flying unlocked, you can fly to your corpse. There were only two things I hoped for in this patch and in less than a minute I found they were both in place, faster Threads of Fate and corpse flight.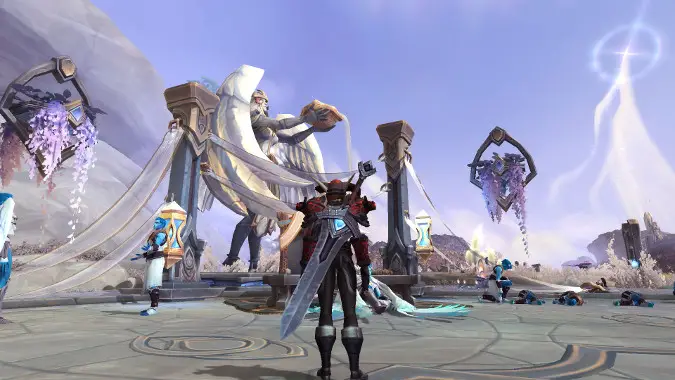 How long does leveling take in patch 9.1.5?
The next challenge was to see how long it would take to fill the bar on each. I started on the PTR and moved to a fresh quest, Maldraxxi Eviction Notice, to go in with fresh numbers. After approximately 13 kills and 1 death, I completed the quest in just under 4 minutes. My experience increased by 22 thousand and I received 1 Renown. Following the same path on live, I found my self only at 12% at the same point I was done on the PTR.
After 15 minutes doing this on live, I found myself drifting away to the low-fi music in the background and feeling like it was taking far too long. The quest was completed at 20 minutes, with 47 kills and one death. So it took a lot longer, but I had earned almost double the experience by the time I was done. In the end, the time saved and Renown earned on the PTR still felt better than leveling on live does.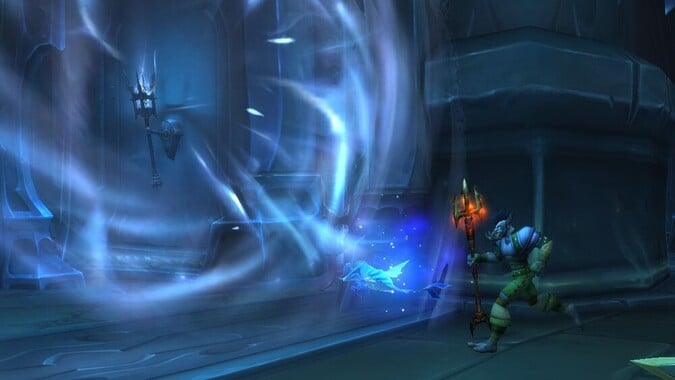 Patch 9.1.5 will be great for alt leveling
Patch 9.1.5 is shaping out to have welcome changes for the altaholics in the game. Along with the changes of Threads of Fate, you will have quests and the ability to level in Torghast, as well as more PVP options on the way. Heirloom gear is being increased to level 60, offering an increase in rested XP as well as a damage increase on leveling.
With all this in store, plus the ability to boost Renown to 40 once you have rank 80, 9.1.5 feels like the best time to dust off your alts.
Originally posted 10/1/2021. Updated 11/1/2021.