How and when do you think the next WoW expansion will be announced now that BlizzConline 2022 is canceled?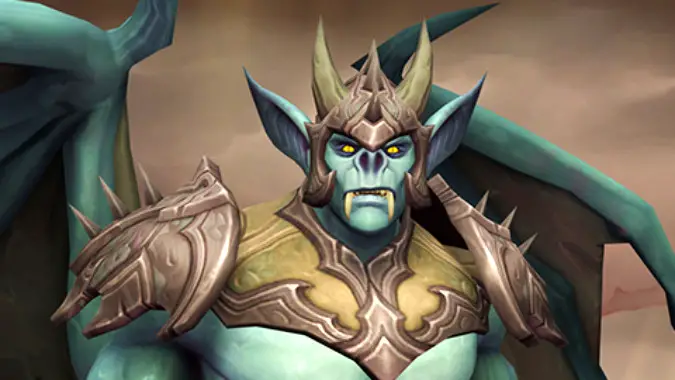 We're officially not going to have any sort of BlizzCon next year, neither an in-person one nor an online one. Now, we've been told we're still going to get announcements about the various games, which is not really a surprise — I mean, they make games, they pretty much have to tell us about them if they want us to buy them. I can certainly imagine various ways they can make announcements without BlizzCon — live streams, announcement videos, press releases, other conventions like GamesCom or San Diego Comic Con — but what I really wonder is, if we're not going to end up waiting for a convention, does that mean we'll hear about the next expansion for World of Warcraft sooner rather than later?
Usually we get announcements either at a big con like gamescom — Legion was heavily featured at a gamescom, for example — or of course at BlizzCon itself. But with there being no BlizzCon or online version, could we get a January announcement for the post-Shadowlands expansion? I personally feel like Shadowlands might end up being a longer expansion than usual with more patches past 9.2, perhaps even a full 9.3 or perhaps a 9.4 even, so in that scenario it wouldn't be likely. But I could be wrong, and if I am, does that mean Blizzard could just drop the news of a new expansion at any time they liked? Could we get a March announcement?
So I'm going to turn this discussion over to you all — when do you think we could get the next WoW expansion news? Do you even want it any time soon? Would you rather they keep focusing on Shadowlands longer, or are you ready to hear about what's coming next after the lands of the dead? When do you think we'll get the next expansion announcement?