Rossi's D&D Spectacular 19: In which the final battle goes sideways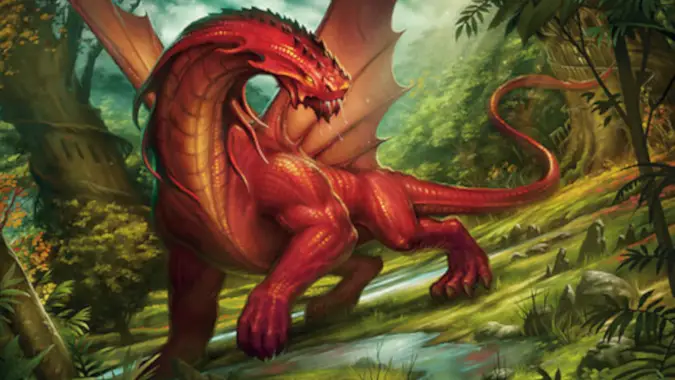 Wrapping up his two-year Riatan D&D campaign, DM Matt Rossi throws everything but the kitchen at our hapless adventurers as they battle the final boss with the only weapon they have left: wild magic!
Plus, Mitch announces his intention to start a club for misunderstood villains in need of a friend that is definitely not a cult.
Miss any episodes of this adventure or want to catch up from the beginning? Here's the entire playlist:
You can also subscribe on Spotify, iTunes, or your podcast player of choice to be notified when a new episode is released. You can also catch up on our other podcasts — including our new tabletop gaming Tavern Watch podcast — on our podcast page. And if you subscribe to our Patreon Tier 2 or above you can listen to all of our podcasts early, as well as uncut versions of the Blizzard Watch and Tavern Watch podcasts.
Thanks for your support and enjoy the show!