How do you feel about digital game copies vs. physical ones?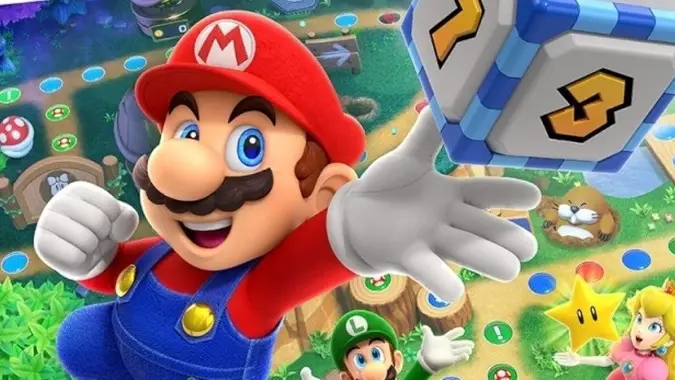 The holidays are nearly over, and for gamers that means one thing — playing all the games we received. We make shopping easy for family, because we have a list of games we want. As a child, I remember reading Nintendo Power and preparing for Christmas or birthdays with everything that had just come out. And now it is even easier as everything is online and they can send us gift cards.
Though this change over time means that nothing is tangible — everything is downloadable. It's nice to have a Steam list, but everything is bought by the user, and downloaded straight onto the PC. Very little is gifted and wrapped. This year, my mom said, "Your and your son's presents are in the email I just sent." I'm thankful for the presents, sure, but unwrapping them on Christmas morning was always the fun part.
That is where consoles come in. I gave my son Mario Party Superstars for the Nintendo Switch. It was nice to have something to wrap, open, and play as a family. (And beat him at.) I also find having the solid games saves space, with too much downloaded taking up memory, and having to move games to the cloud, which makes them feel like they are gone. I also like opening the cupboard and seeing the game library, showing off that we're gamers this way, instead of with a PC that is out of memory. That just means I'm not up-to-date on the latest upgrades.
And, maybe I'm just showing my age, but I miss installing a game with discs. That excitement of, "Ooh, onto disc four, I'm almost done." Sure, the way games download and update now is faster, and more can be on the server side, but there was something exciting when I was in control. And why are those kids playing on my lawn?
Which do you prefer — physical copies of games, or downloading the full soft copy? Does it matter if they are gifts or something you bought for yourself? How do you handle limited memory on PCs and consoles?