How do you feel about announcements about upcoming announcements?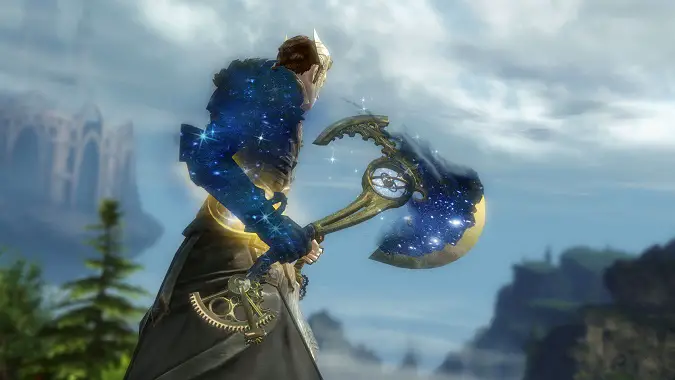 On Monday, the Guild Wars 2 team announced that the release date of the expansion End of Dragons would be revealed on February 1. Taking a look at the published schedule — and the fact that they're still holding to "late February" — the window for the release is exceptionally narrow, yet we're not being told for a week when it actually will be.
Last week, Mike Ybarra, the head of Blizzard Entertainment, put out a statement regarding the concerns generated by the company over the few months — allegations of sexual harassment and worker issues being just a couple of the major ones — and the steps they're taking moving forward in light of the pending Microsoft acquisition. However, tacked at the bottom of the statement was a tease of announcements coming this week, and of course that's where most of the discussion focused on: Would we get a date for Shadowlands patch 9.2? Would we get a new expansion announcement for World of Warcraft? Maybe even dates for Overwatch 2 or Diablo 4 (don't hold your breath)?
These teases feel unnecessary to me. I understand that with so much competition in the marketplace game developers are going to want to be in the discussion as much as possible, but a promise of a promise starts to feel empty after time. This isn't me issuing a call for developers to reveal a date and then stick with it — I'm just looking for more substantial revelations. Don't drop a line in an announcement, provide a small content update that also includes the tease. The recent "teaser of a trailer" movement in the movie industry at least provides 3 to 5 seconds of new footage to tide you over for the day or two before the trailer is released; game developers should take a cue from that.
How about you, do you bemoan the news-absent updates we get sometimes? Would you like to see more to these announcements, or are you happy to subsist on these little teases until something big is revealed later? Let us know down in the comments.