What makes you look forward to a game or expansion?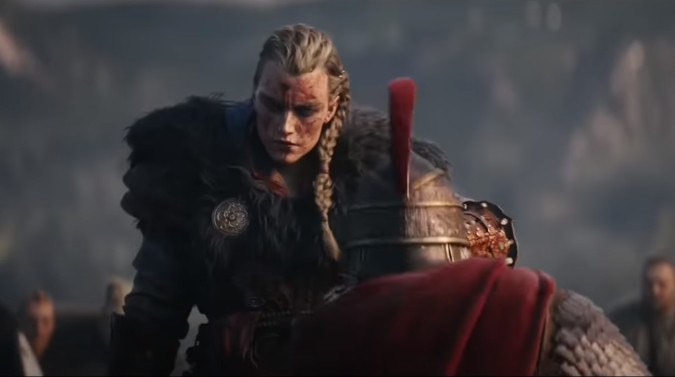 I'm sad to say that, after playing it a lot, I'm fairly "meh" about Assassin's Creed Valhalla's upcoming DLC, Dawn of Ragnarok. I actually did enjoy ACV a lot, don't get me wrong — but unlike some other games I honestly felt kind of like I'd moved on from it once I finished the main story ending, which I kind of didn't like. I'm not at all fond of the character of Basim, and I don't really care to see what he gets up to, and besides there are so many other games out right now or coming soon that the Valhalla DLC just doesn't compete.
Again, don't get me wrong, I like the game, and I really enjoyed the free Kassandra DLC they did. But when Horizon Forbidden West is coming super soon, followed by Elden Ring, then Tiny Tina's Wonderland, I just don't have a lot of bandwidth left for Dawn of Ragnarok. I mean, I can't even get my hands on a copy of Horizon Forbidden West because I don't have a machine it can run on — anyone have a PS5 they can give me? No? Well, I asked — but still, it's got Aloy, even more robot versions of prehistoric megafauna, and that gorgeous world to explore. I feel like just knowing it exists makes me happier as a person. I hear there's a PS4 version, maybe I'll pick that up and suffer through the load times.
And man, as a long time TTRPG nerd, I feel like Tiny Tina's Wonderland is right up my alley. Plus, there's DLC for Wrath of the Righteous coming out and that's super exciting, I keep hearing rumors about Cyberpunk 2077 getting some… it's all a rich tapestry, and I feel like it's swamping my enthusiasm for other games. I mean, heck, WoW is getting patch 9.2! There's a lot coming out.
So what gets you hyped about an upcoming game or expansion?