When do you opt to play older games in a series instead of newer ones?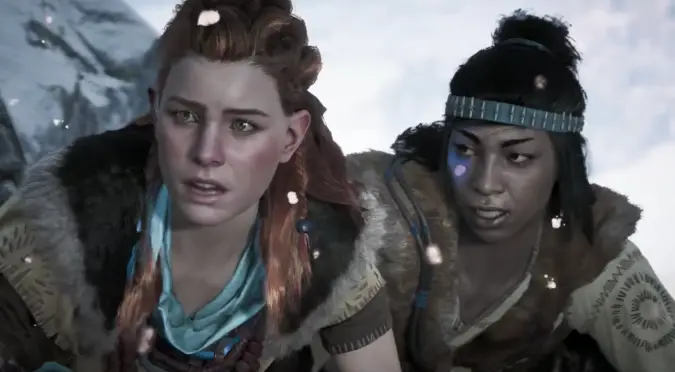 I really love Horizon Forbidden West, and as a result, I am playing it frequently. But I'm very deliberately only playing it for a few hours at a time. Why? Several reasons! I haven't played HFW that long and it has a lot of systems to learn, and as a result, I can get frustrated when I come upon a section of gameplay I haven't mastered yet. This means it's better for me and my blood pressure if I give myself some time to absorb and figure out what I'm doing. Also, though, sometimes I like stretching myself, learning new things and experiencing gameplay I'm not familiar with.
Sometimes I don't. Sometimes I want to play a game where I know what I'm doing, and that means going to play the games I already know. Sometimes I play Cyberpunk 2077 for hours on end, because I know what's up with that game.
Sometimes I want familiar things. Games where I know what I'm doing, whether because the systems are familiar, or because the storyline is known to me. When I replay Assassin's Creed Odyssey or the Mass Effect series, I'm familiar enough with the story that I'm not going to be surprised or shocked by the story and I know how to play the game. There's always times I want something new, mind you.
But as always, I wonder if you guys have a similar experience. Do any of you ever choose an older, familiar game over something brand new? Maybe you really want to play Elden Ring, but you've decided to play Dark Souls 3 first to familiarize yourself with the gameplay, or you're playing Horizon Zero Dawn first because there's a lot of the story in Horizon Forbidden West that makes more sense if you play HZD first.