What are your last minute predictions for the World of Warcraft 10.0 expansion?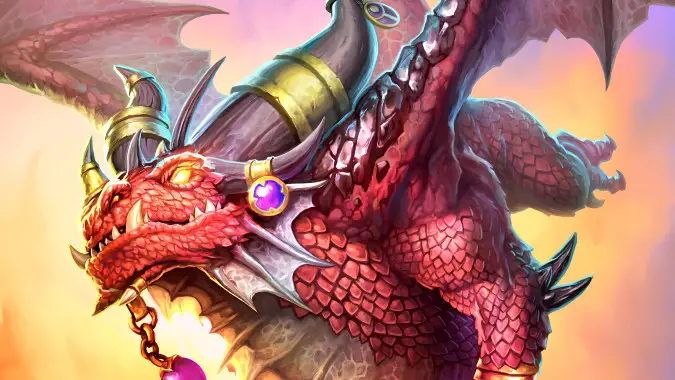 Today's the day of the announcement for the next World of Warcraft expansion. We'll (probably) receive a cinematic to reveal what the next stage of WoW will be about, and hopefully some more information about 10.0. A lot of speculation and unconfirmed leaks have been coming out for months. This precedes every expansion announcement. This morning is your last chance to guess at what the next expansion will be. What leak was real? Who was the closest?
Bellular has a pretty convincing case that the title has been leaked, and then found one supposed leak that backs up that title. This leak proposes a few realistic ideas, including revisiting some zones from the past, a dragon theme, and new professions, which we haven't seen in a while. It also proposes some new, more unique ideas, like no leveling — players will stay at level 60 — and four new classes that are each only one spec.
Taliesin & Evitel have made their predictions, and Taliesin notes his predictions are never wrong, with more straightforward ideas — leveling to 70, permanent Timewalking, and extensions of Torghast and Covenants. There are two more ideas that both Taliesin and Belluar talked about that would be additions. Class Skins — new ways to modify a character, that are limited by class, not by race. Player housing — something that is in almost every MMO out there, and that players have wanted for a long time.
If the next expansion is not dragon themed, there have been hints for a while of a Light versus Void, or even of all the Cosmic Forces at war with Azeroth in the middle. And no matter what the theme of the expansion is, there are lots of features added each expansion that change how the game is played.
What are your predictions for 10.0? What do you want to see? If you are coming across this after the expansion reveal today, what did you think of it compared to your expectations?