Cuddle up with the sweetest big cats around for your Friday cuteness fix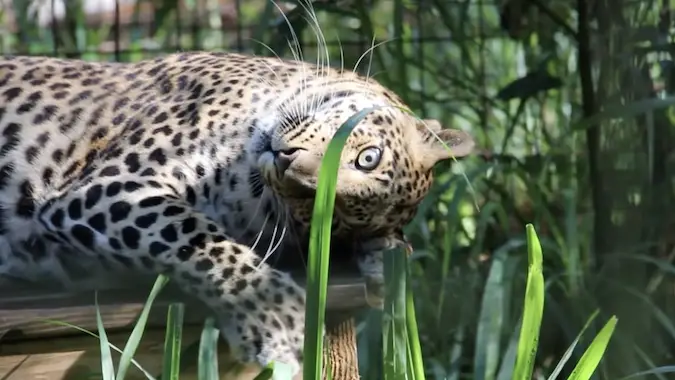 Ah, the big cats of the world. Much as we love our small-scale housecat companions, there's nothing quite like seeing their much larger siblings in action. They're majestic, powerful, and absolutely darling. So this Friday, we're kicking off the weekend with some clips of lions, tigers, cheetahs, leopards, and more. Sounds like a purr-fectly good time.
"Meow! Meow!"
"Meow? Meowwww!"
"Aww, Mom, I don't wanna take a bath!"
But a bath you will get, Junior.
This feline family is the absolute cutest
And I'm not lion.
Get over here, you
The tail has been spotted!
Hello, little one
Very, very little one!
Slow it all down
And enjoy every extra frame of their majestic cuteness!