Cute!
Jul 1, 2022 6:00 pm CT
Did someone say Baby Red Panda? Because this week's cute post got one!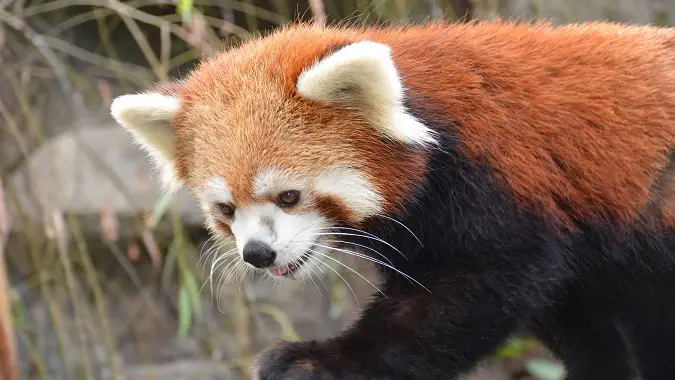 This isn't the first time we've featured Red Pandas in this column, but the Greensboro Science Center (my local zoo/aquarium/all-around awesome place) announced this week that their resident red pandas gave birth earlier this month and I feel like we have no choice but to show off how cute Ravi is.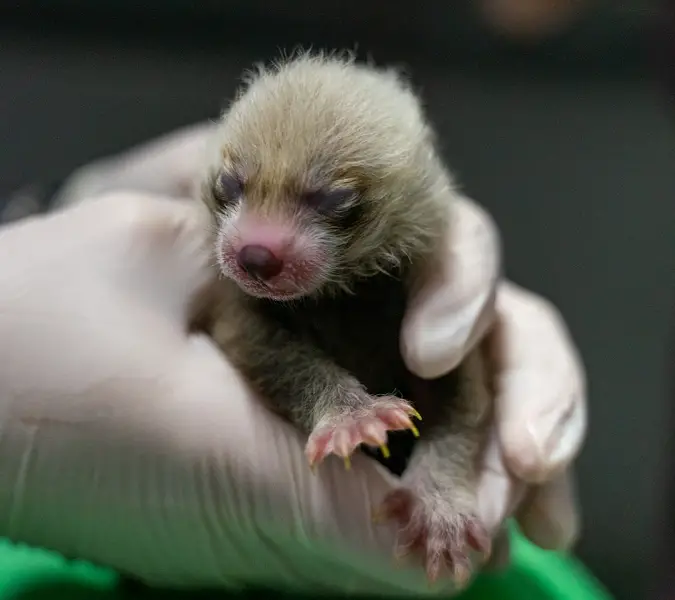 Isn't he adorable?!?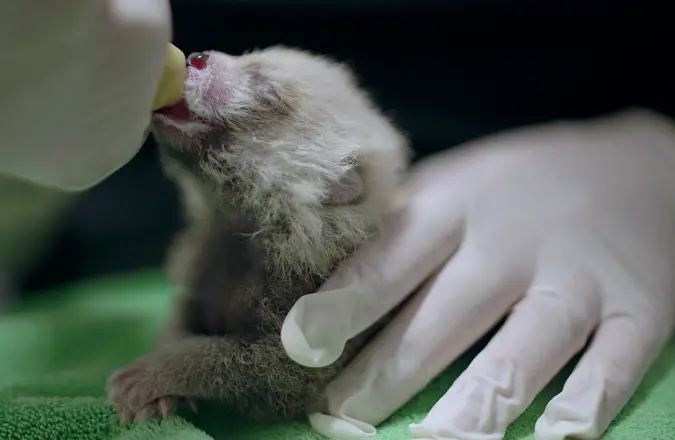 The red pandas at Greensboro Science Center have been a big draw for awhile
Here's Taiji and Usha (the proud parents) getting fed
And here's they are being cute in winter
Taiji arrived first back in 2013
Checking out his temporary new home in quarantine.
And exploring some more.
Usha was added to the GSC in 2016
Here she is getting a medical exam, which isn't necessarily "cute" but is definitely interesting.
Hopefully Tai and Usha get a chance to rest up because I imagine the next few months are going to be exhausting for them.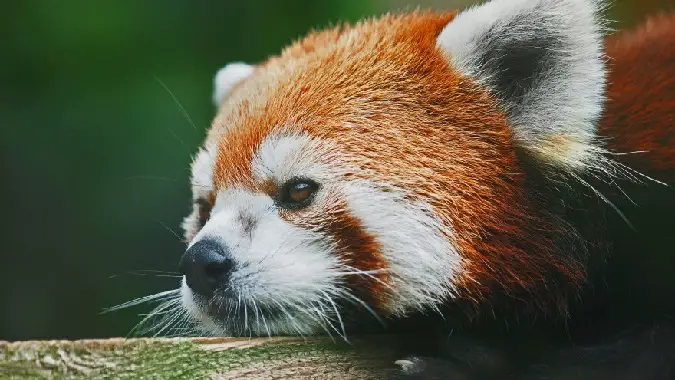 Same, Tai, same.