What's your favorite bug or glitch in a video game?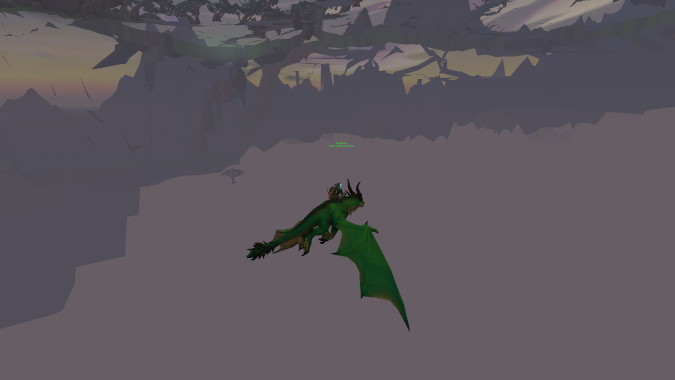 Testing periods are a time to find all the bugs and glitches in a video game before it launches — or, at least, the goal is to catch as many of them as possible. In the Dragonflight alpha, there's a dragon that takes players to turn in a quest — but trying to leave the area before turning in the quest will cause the drake to swoop in, scoop the player up, and take them on a wild ride outside the bounds of the zone, under ground, apparently under water (as part of the time they're losing their breath), and eventually back to the start of the ride. Sure, this will likely be fixed before the expansion goes live, but that doesn't mean games — any and all of them — ship bug-free.
And sometimes, there are bugs that get fixed that you wish hadn't been. For a bit in the Dragonflight alpha, all classes had double-jump. Why should only Demon Hunters and Evokers have it? This makes the shiny, newest classes have something special that isn't game breaking, but a nice-to-have. A Hunter with double-jump is a nice bonus — but, sadly, that bug has been fixed.
Yet, in games there are often known bugs that exist, that people figure out how take advantage of, or at least how to have fun with. Sometimes it's as simple as the size of people, or faces in the sky. Other times, it can wreck a game, giving exploits to gold duplicating that wrecks an economy or bugging out a character to not take damage, as players were able to do in New World. Bugs and glitches can be fun, funny, or game breaking.
What have you come across in a game that you've enjoyed? What has ruined a game for you? Or, what have you sought out and purposely triggered — or had to enter codes for — to change the look or feel of a game, to take advantage of known bugs in a game?