WRUP: It's the weekend and there's definitely no cult activity happening here, nope!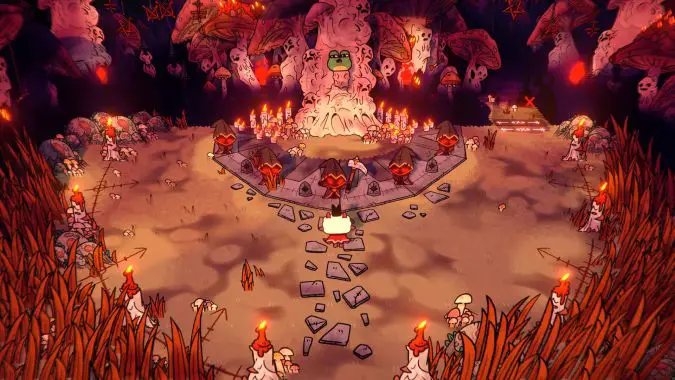 In the blink of an eye, we're back to Friday — and that also means it's time for another WRUP (What aRe yoU Playing?) We have no shortage of options today, with a game that's very much up many of our alleys kicking us off.
Rob, take it away!
It is time. The long awaited culty roguelike farming sim from Massive Monster and Devolver Digital, Cult of the Lamb, is out. It is time to take on the heretic farm animals as all must praise The One Who Waits. Follow the lamb. Follow them.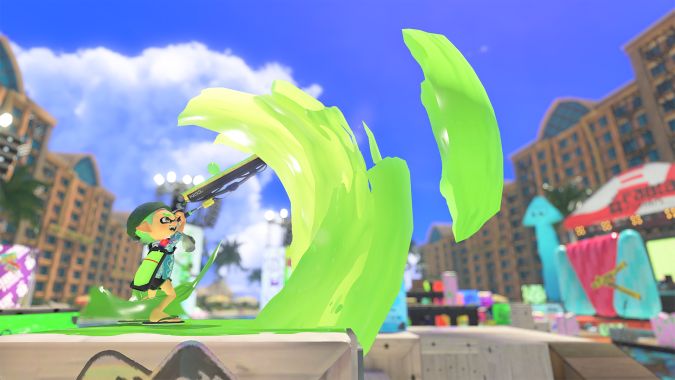 Stray
Overwatch Anniversary event
Splatoon 2 Octo Expansion
Your Name (film)
For my part, it'll be a little less busy over here than normal, but not by much. We have to clean the place up for city inspectors, who will be coming by on Monday. How exciting! We will, however, be doing so with nice, new haircuts, so that actually IS exciting.
In gaming/entertainment things, I'm hoping we can wrap up Stray this weekend before the GF is gone for a few days and I have no choice but to wait. I'll also be playing Splatoon 2's Octo Expansion in an attempt to 100% it before Splatoon 3 comes out (!! next month). Plus, I'm trying to fit in a watch of Your Name — I saw it in theatres way back when, but I don't remember it as well as I'd like, and I want to show my GF the film, too.
And, as always, there's Overwatch. Given the anniversary event pt. 3 just started, I'm on the hunt for skins! …but not in a weird or creepy way
WoW Dragonflight alpha
D&D X 2
RRR
Still playing Dragonflight. It is WoW, it delivers what it's been, and this week gives Engineering. Then I've started DMing two different in person, monthly D&D games, and both fell the same weekend, Saturday and Sunday, have a game each day. And they are not the same campaign, or related. It's a lot to prep for. Finally, Honest Trailers this week did RRR, a Bollywood movie on Netflix. It seemed intriguing, so I'm going to check that out.
Dragonflight Alpha
Octopath Traveler
I Am Groot
The Orville
Heroic Hearts
Not much in gaming news as I'm still hanging out in the Dragonflight Alpha and barely making progress in Octopath Traveler.
I Am Groot comes out on Disney plus this week, and who doesn't want to watch Baby Groot in animated shorts? Disney plus is also getting all seasons of the Orville from their cousin Hulu so I'm going to start watching it (have always meant to, never had the opportunity).
Bookwise I am reading Heroic Hearts, an urban fantasy short story collection published earlier this year, and of course it has a Dresden Files story in it, featuring Major General Toot Toot!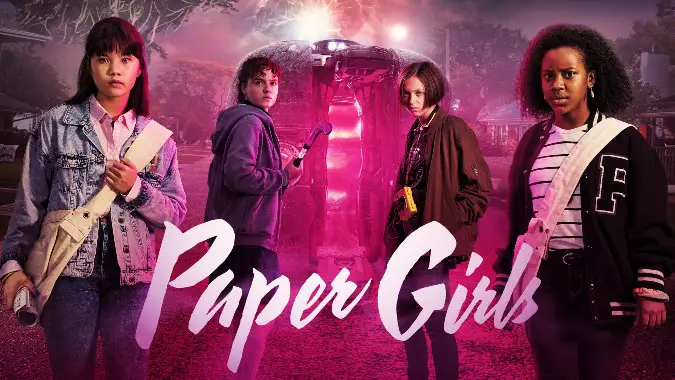 Paper Girls
Fire Emblem Warriors: Three Hopes
Dorfromantik
World of Warcraft Dragonflight alpha
I started watching Paper Girls, an Amazon Prime original based on a comic book series, which some have compared to Stranger Things (though I really don't know if the comparisons are adequate or not). I haven't watched much of it yet — only the first episode as of this writing — but I plan to stick with it a little more to decide if I want to finish it or not.
I'm otherwise occupied with the same games as last week, making progress here and there. Not much else to share in that regard for now!
D&D Patreon game
Radiant Citadel
Spelljammer
I've been sick, trying to get my Patreon D&D game ready for Saturday, and reading a lot of Radiant Citadel and Spelljammer.
Too much to do, not enough hours or coffee in the world; also, finally getting to explore the Dragonflight alpha!
It's been a crazy week with me and my whole family fighting an illness. The good news is we should all be better by the weekend. I'm excited to play the new season of Marvel SNAP. This one is themed after Daredevil. Along with the new season, SNAP refunding all gold spent on the unpopular Nexus Events, and they are giving everyone the Jane Foster card from the event. The new season also brings a host of balance changes to the cards.
I'm also looking forward to getting back into SWTOR. They recently released a new armor set on the Cartel Market called the Imperial Reaper Set. They combined it with a popular sniper rifle into the Master Assassin's bundle. Some players think the set gives a "Fennec Shand" look to the character. I based my entire Bounty Hunter Sniper character on Fennec Shand so I have to get this bundle and try it out on her.
That's Team Blizzard Watch for this lovely August weekend. What are you up to, dear readers? Sound off below!