Wave all eight of your arms in the air (and water) because you're gonna care about this cute tentacle spectacle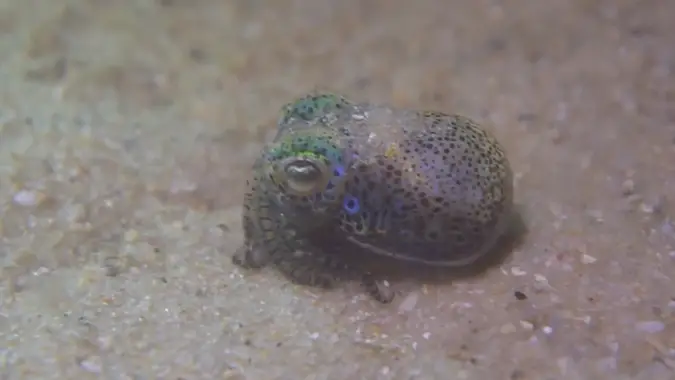 Blizzard Watch is pretty dang excited about the imminent arrival of Splatoon 3. Cuteness HQ is also feeling that squidly energy, so we're keeping it aquatic for you this week. The underwater world might as well be another planet, so enjoy a dip into the weird and wonderful realm of cephalopods.
Iridescent instincts
This is the real shiny Pokémon.
This little one is a handful
An absolutely adorable handful.
Great googly moogly
Just…how is that even real?
Who's a pretty cuttlefish?
These are pretty cuttlefish!
"You put the lime in the coconut"
(checks notes) Sorry, my mistake, this song is actually about a cephalopod, not a citrus.
This is my squishy
And what a wonderful squishy it is.