Every gem available in Burning Crusade Classic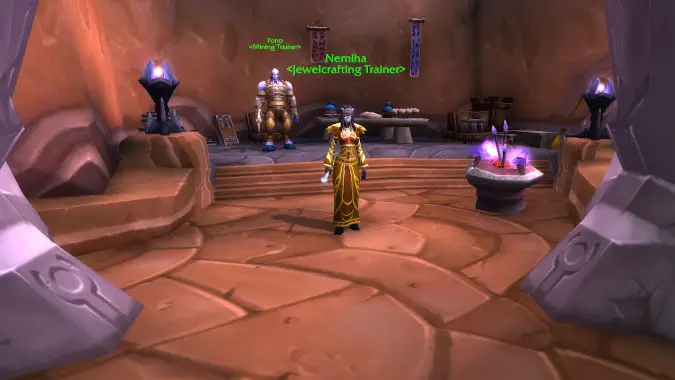 Gems were a new addition to WoW in the original Burning Crusade, and The Burning Crusade Classic players can learn Jewelcrafting to cut gems for their gear. Each gem provides a specific type of bonus, depending on its color, and gearing up with good gems can make a big difference in your gameplay.
Those that have played WoW for a while now will think, "Pfft, gems are old news." But BCC gems aren't quite like the gems you'll find in today's retail WoW. In Burning Crusade Classic, each gem and gem socket will have a specific color, and by matching the correctly colored gems to correctly colored sockets will give you bonus stats. Gems came in six different colors — red, yellow, blue, orange, purple, and green — which indicate the kinds of stats they gave and the kind of sockets they fit into.  Then there were Meta gems and Prismatic gems. In short, gems in Burning Crusade Classic can get pretty complicated.
Looking for new gems in Wrath of the Lich King Classic? You can find a list of Wrath Classic gems here.
But if you're looking for Burning Crusade Classic gems, you're in the right place. These are all of the gems in BCC.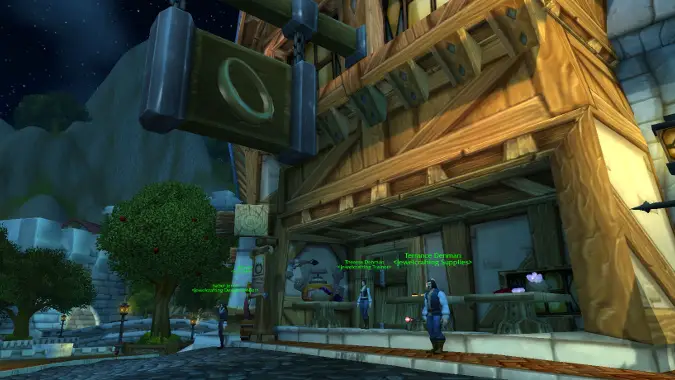 Every single-color gem in Burning Crusade Classic
These gems go in the socket of their exact color — red gems in red sockets, etc.
Red gems
Bold — Strength
Delicate — Agility
Flashing — Parry
Subtle — Dodge
Teardrop — Spellpower (Healing and Spell damage)
Runed — Spell damage
Bright and Mighty — Attack Power
Yellow gems
Brilliant — Intellect
Mystic — Resilience
Quick — Spell Haste
Smooth — Critical Strike Rating
Gleaming — Spell Critical Strike
Thick — Defense Rating
Great  — Spell Hit Rating
Rigid — Hit Rating
Blue gems
Solid, and other special gems — Stamina
Sparkling — Spirit
Stormy — Spell Penetration
Lustrous — Mana regeneration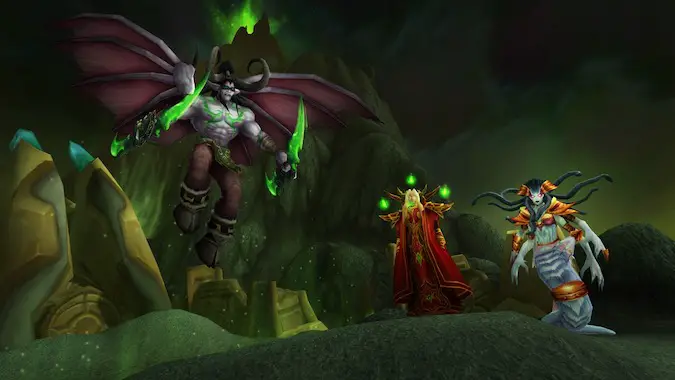 Every multi-color gem in Burning Crusade Classic
These gems offer a combination of stats and can be placed in two sockets, based on the colors they're comprised of:
Orange gems go in red or yellow sockets
Purple gems can go in blue or red sockets
Green gems can go in blue and yellow sockets
They count towards color requirements for bonuses, including those for Meta gems. Using these gems lets you customize your stats a bit more without abandoning your bonuses.
Orange gems
Deadly and Wicked — Attack Power and Critical Strike Rating
Inscribed — Strength and Critical Strike Rating
Potent — Spell Power and Spell Critical Strike Rating
Reckless — Spell Power and Intellect
Glinting — Agility and Hit Rating
Veiled — Spell Power and Spell Hit Rating
Luminous — Spell Power and Intellect
Various Fire Opals of different stats:
Green gems
Forceful — Haste and Stamina
Jagged and Barbed — Critical Strike Rating and Stamina
Enduring — Defense Rating and Stamina
Dazzling — Intellect and Mana regeneration
Radiant — Crit and Spell Penetration
Steady — Resilience and Stamina
Various green gems without consistent naming
Purple gems
Glowing — Spell Damage and Stamina
Royal — Spell Power and Mana regeneration
Purified — Spell Power and Spirit
Shifting — Agility and Stamina
Balanced — Attack Power and Stamina
Infused — Attack Power and Mana regeneration
Regal — Dodge Rating and Stamina
Sovereign — Strength and Stamina
Various Tanzanite and Amethyst from dungeons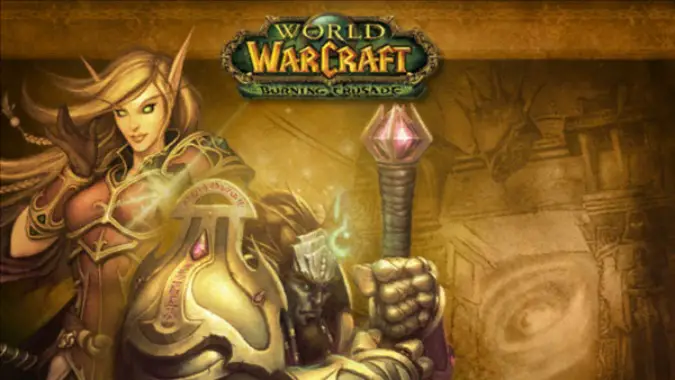 Every special gem in Burning Crusade Classic
There are two more kinds of gems that don't have a color: Prismatic gems and Meta gems. Prismatic gems are made by Enchanters, and they're essentially any color. Meta gems are altogether different. Instead of giving stats, they provide a special bonus — and to activate them, you need to meet certain conditions, such as having at least three blue gems socketed. Usually top end helms, from end game content, had Meta sockets.
Prismatic gems – +3 or +4 Resistance to all forms of magic damage
Meta gems
These vary greatly, each providing two bonuses when their conditions are met.

How do I make my own gems?
Most of these come from the Jewelcrafting profession, which prospects gemstones from ore and cuts them so they can be socketed in our gear. Most of the gems we've listed come from the profession directly and cuts are available from Jewelcrafting trainers — and as soon as players manage to level high enough to learn them. (Note that the Draenei race have +5 bonus to Jewelcrafting, so they'll get higher recipes a tiny bit faster than everyone else.)
Originally published March 27, 2021; updated September 20, 2022