How much does sound design affect your ability to play a game?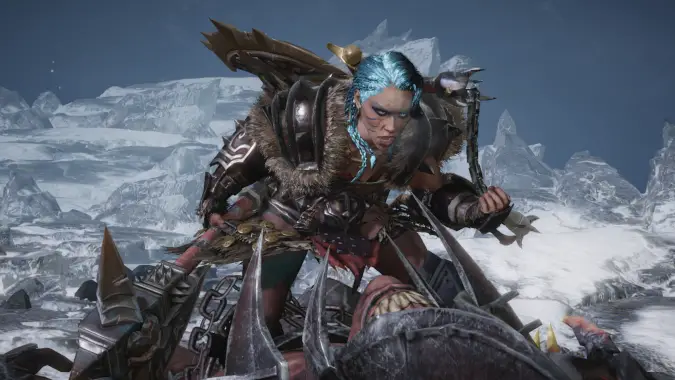 This may sound kind of weird, but I can't play World of Warcraft with the sound off, and having to set it low so I can hear someone talking on Discord or what have you is extremely painful for me. Painful to the point of getting jittery over it. As my vision has declined, I've found myself actually relying on the sound design of some games for cues to what's happening around me. I won't pretend that WoW gives enough directional sound for me to use it to target enemies — I'm not even sure how that would work — but it does serve to alert me to things like dangers approaching me that I missed with a visual scan and environmental hazards like flames and other bad stuff to not stand in.
While playing Overwatch makes me motion sick, I always liked how the sound design of that game serves to alert you to other players coming to shoot you and such — I even remember watching a friend play and hearing Sombra's footsteps before she popped out and shot my friend's Hanzo.
But it's not just that — even if the sound design has no gameplay advantage, and most of it doesn't, there's something I find very difficult about going without sound. I don't want games to over-rely on it, because I know quite a few deaf players by now and I want them to have a gameplay experience that presents enough information visually for them to be happy playing. It's a complex issue and these are video games, after all, primarily aimed at the visual senses — but until we get that video game with realistic smell technology (I will never use it, can you imagine what Fallout smells like, ew) sound is the next sense that video games can engage with.
So how do you all feel? Do you notice sound design, ignore it, find it amazing and useful? What does sound design mean to you when you're playing a video game?