WoW
Sep 29, 2022 4:00 pm CT
When does World of Warcraft Dragonflight Season 1 start? Enter Vault of the Incarnates on December 13!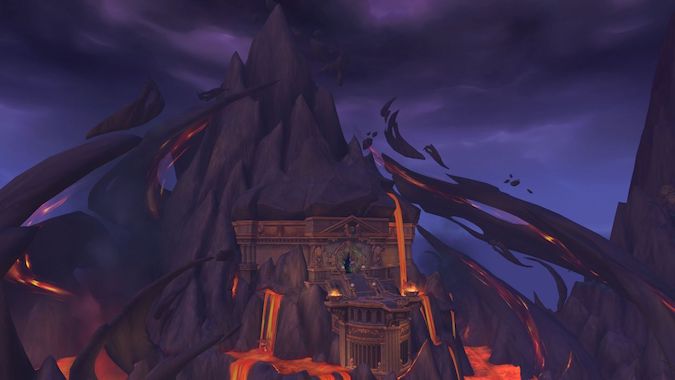 Blizzard really knows how to hit us with announcements for World of Warcraft Dragonflight — today we received both the expansion release date and the start date for Dragonflight Season 1. Season 1 brings us the first raid of the new expansion, a freshly updated Mythic+ dungeon rotation, and kicks off the PVP season. Prepare to enter the Vault of the Incarnates on December 13!
Vault of the Incarnates
A new eight-boss encounter, the Vault of the Incarnates is the first raid release for Dragonflight. The most exciting part of the announcement is a sneaky mention after the Raid Finder release schedule — specifically, that cross-faction Mythic Vault of the Incarnates is available from the onset. Want to bring your Night Elf Warrior to your Horde guild's Mythic push? Nothing is in your way.
That said, the overall release schedule is pretty straightforward:
December 13 — Normal, Heroic, and Mythic raid opens following the regional weekly maintenance
December 20 — Raid Finder Wing 1 opens
January 3 — Raid Finder Wing 2 opens
January 17 — Raid Finder Wing 3 opens
The encounter journal isn't fully fleshed out in the beta — and won't be until release — but we do know the raid follows the Azure Span questline, with end boss Raszageth the Storm-Eater.
The Primalists breached the Titan prison used to hold the Incarnates for millennia. Within, Raszageth performs a foul ritual to unleash her siblings so together they can purge the world of the Titans' influence. The champions of Azeroth must assault this impregnable fortress and break their defenses to end this threat. While many could fall, defeat condemns all the realms to the Incarnates' reign of fire and blood.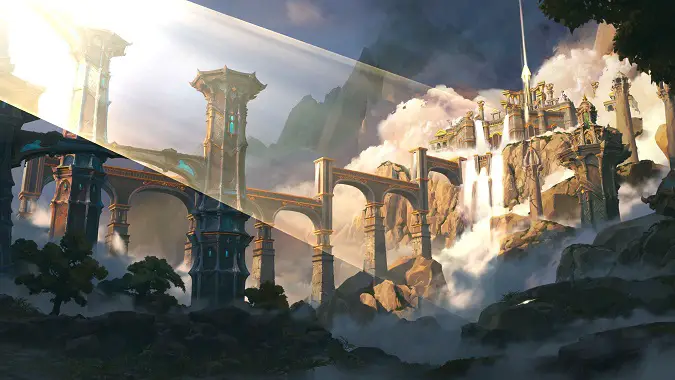 Dragonflight Season 1, beginning December 13
December 13 also kicks off Season 1 Mythic+ and PVP, with a fun little note — no loot caps for the first week of M+, as it's dropping at the same time as the Mythic raid. Frankly, first three weeks of the expansion are going to be incredibly busy. Get your leave requests in at work, friends.
This release timeline is similar to the one from Shadowlands, releasing the raid and first season a week earlier than Warlords, Legion, or Battle for Azeroth. You have two weeks to get yourself raid-ready, gear-wise, as well as adapt to your new talent trees. However, Shadowlands Season 1 did give a week between the release of Normal and Heroic raid and the release of Mythic raid. Does this mean we kick off a Race to World First merely two weeks after the expansion starts? We don't yet know!
Regardless of the snug timeline, we're about two and a half months away from the first raid experience in Dragonflight. There will be plenty to keep players busy with the talent system revamp, massive expansion to professions, and new Dracthyr Evoker. See you in the Dragon Isles!