The game-breaking Battle for Undercity bugs have returned for Wrath Classic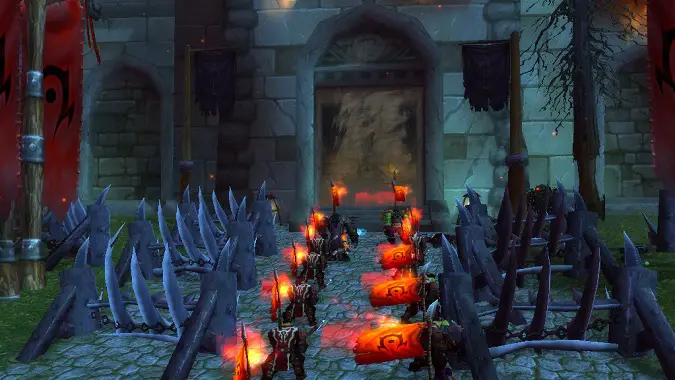 When Wrath of the Lich King originally launched, the phasing mechanic of The Battle for Undercity quest created quite a few bugs. It was so problematic that the quest was eventually removed in patch 4.0.3, but Wrath Classic finds us doing the time-warp once again.
The current developers fixed many of the bugs during the beta this summer, but a critical one remains that locks Horde players out of vendors and quartermasters in not just Undercity, but Ogrimmar as well. Alliance players have it a bit easier. Though they can't finish the quest if it bugs out on them, at least that doesn't present vendor access issues in other parts of the game.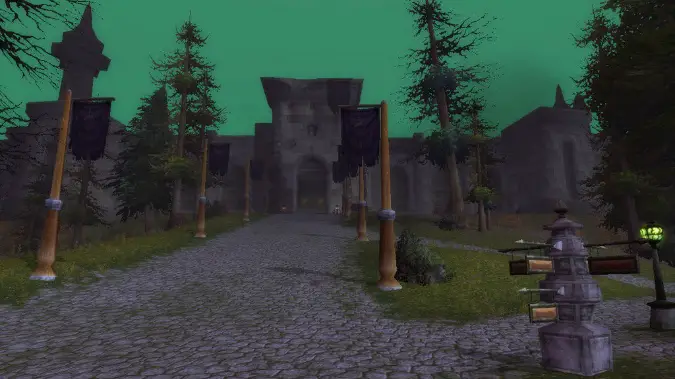 To be honest, I am legitimately pleased to see the bugs come back with Wrath Classic's Battle for Undercity quest chain and not out of schadenfreude. Don't get me wrong, I want this quest to be fixed ASAP so that all players on Wrath Classic servers get to play it. I hate that people are being inconvenienced and kept from playing the game.
But at the same time this is exactly as I remember it. Exactly. It's the most complete distillation of the original Wrath of the Lich King leveling experience you could possibly have despite the best efforts of an experienced team that knew going in that this thing was going to be a problem. It's a quest that was ahead of its time and which unfortunately crashed like a piñata at the hands of voracious players.
Reading the forum post, this is something I don't think is anyone's fault. The WoW devs clearly knew it was going to be a problem and used the beta this summer to squash a lot of bugs so that the build was stable when it went live. The problem is one of scale. There are so many people trying to do this quest right now that the chances of the event hanging and keeping players from progressing just get higher as more people zone in. This level of player interest is very hard to test on in a beta, you just don't have the same number of players, not even with stress tests.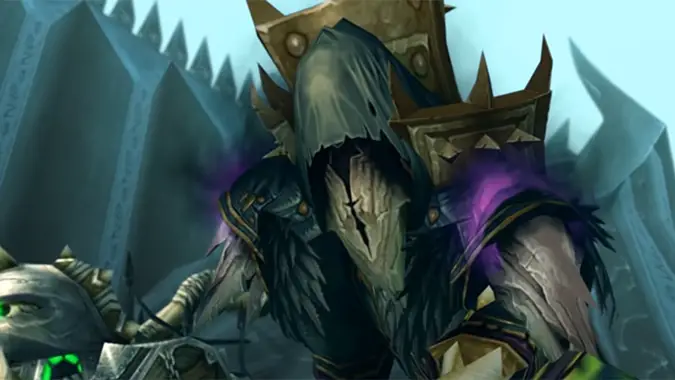 So what's the fix for this?
Of course, Blizzard developers aren't just sitting back and letting this continue. Their first stop gap solution is to add a way to skip the event entirely. That is something they hope to implement in the next 24 hours. Until that skip is in place, Blizzard is advising players to just avoid the quest entirely including Alliance players in that warning. The consequences aren't as dire for them, but will still present problems.
After the immediate fix, Blizzard intends to resolve the issues in the event so it actually works. That's a great decision, because really, it is one of WoW's lost gems that modern players can't experience and it's a really great quest with cool lore moments and lots of action.
Ultimately, this is a regrettable situation and one I really wish people didn't have to have, but at the same time, it's like being transported back 13 years and finding out that yes, I actually can go home again. I just have to be careful not to go home again to Undercity until this is all sorted out.
Update: Blizzard appears to have fixed the issue… hopefully for good this time.