How do you deal with long queues to play a game?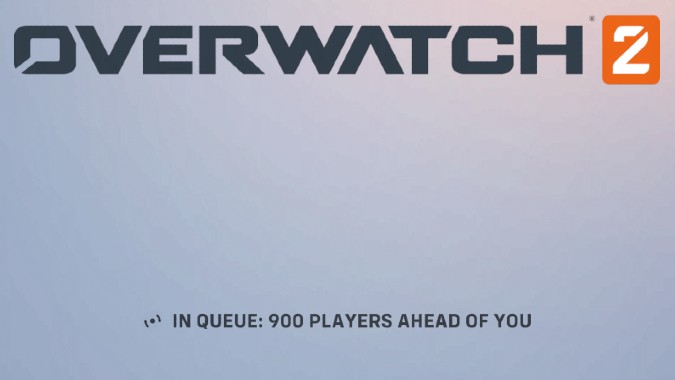 Whenever a popular new game or expansion comes out and there's an influx of players trying to check it out for the first time, queues are inevitable. We see it happen all the time in World of Warcraft — the most populated servers can have queues that last for hours. Right now, the long-awaited Overwatch 2 has been released, and many players are complaining that they've barely been able to get in and play a few games. Some haven't been able to play at all yet!
Sometimes we're willing to wait patiently in line. We might watch a few videos on Youtube or listen to a podcast while doing so, or we might even play some other game. Other valid options are watching TV or reading a book. Personally, I'm writing this article — but judging by the speed that the queue is going, I'll probably be finished long before I can play a game of Overwatch tonight.
Other times we prefer to just avoid the queues altogether by waiting a few days, or even weeks, before jumping in. Sure, we're super eager to check out the new hotness, whatever it may be, but that content isn't going anywhere — especially if we're casual players. For a game like WoW, this usually means that we're in no rush to get to max level and run dungeons or raids, so hopefully there isn't a social group depending on us. But for something like Overwatch, it's much easier to simply play at your own pace, and maybe decide that you don't want to submit yourself to the annoyance of having to wait for hours before you can even start playing. There are other available hobbies, after all.
So, what about you? Do you have any favorite activities to pass the time while waiting in a queue? Do you browse social media, listen to music, or do something else? Or do you prefer to simply avoid playing games during those highly-coveted release windows, and just wait until things have calmed down?