When should a game be remade or remastered?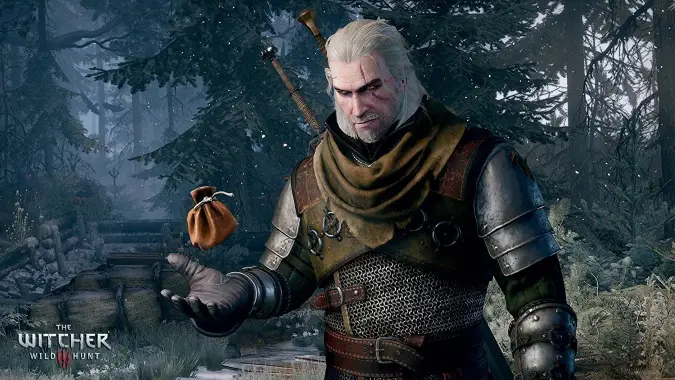 As I sit and play the next-generation update of The Witcher 3: The Wild Hunt, I find myself wondering when a game should be remade or remastered – and how often. For semantics sake, when I say remade/remake, I mean a recreation of an original game that shares the same core gameplay and core story while a remaster means updating or upscaling the visuals and sounds to match current (or then-current) technology.
I'm generally in favor of both – as time passes and technology advances, it is great to see older games brought to life in the current generation, especially if previous technology was a severe limitation to the capability, scale, and scope of a game. The effect of nostalgia here can't be overstated towards the interest in remastering or remaking games — it's the reason we have World of Warcraft Classic. When done correctly, remade or remastered games can provide an entry point to a series for a whole new generation of players while bringing returning players back to familiar adventures with small, noticeable changes.
The 2019 version of Resident Evil 2 is a good example of a well-done remake. Enough time passed for there to be obvious updates to the visuals and audio while the core storyline was kept mostly intact, with alterations made to smaller aspects of the plot. Spyro Re-Ignited is a well-done remaster, and a personal favorite of mine. The upscaling in graphics and audio, with no changes made to the story or gameplay, made it feel comfortably familiar while interesting me enough to see just how much the worlds changed in 15 years.
There is a point that it may become excessive – is it being done just to do it? Would those resources devoted to upscaling a game would have been better utilized in creating a new addition to a game series or a developing a new IP? How many more times am I going to see Grand Theft Auto V, Skyrim, and Call of Duty: Modern Warfare 1-3 be re-released, branded as a remaster, and sold at nearly market price? The Last of Us is going down this road too with the most recent re-release of the remastered version this year.
The Witcher 3 next-gen update doesn't quite fit this bill yet as the update is more to show off the power of the current console generation and is free to owners of the Game of the Year Edition – though if you bought everything a la carte upon release, you're out of luck.
What about you – when do you think a game should be remade or remastered? What do you think should go in to that process?