When is the Overwatch 2 Anniversary event for 2023?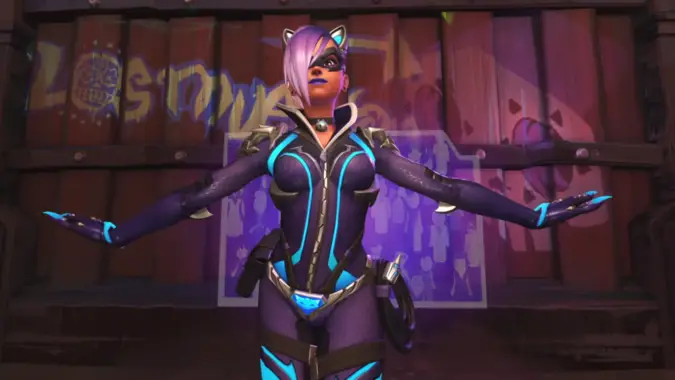 There may not be cake, but there will be presents for players to win when Overwatch 2 has its Anniversary seasonal event this spring. Now, I hear you about to protest: didn't the currently live game technically launch in October? Yes, it did. But I'm guessing that to avoid conflicts with Halloween Terror as well as for good old tradition's sake, Blizzard will still run its Anniversary celebration in the late spring to mark the original game's debut. Here's what to expect.
In terms of dates, like I mentioned, there's an expectation that the Anniversary event will happen in May. The timing may shift around to fall completely within the confines of the present season, but I'd imagine Blizzard will attempt to include the original Overwatch launch date of May 24 during the Anniversary event. Seasonal events now last just two weeks instead of three, so I'm predicting that this year the Overwatch Anniversary event will run from May 16 – May 30.
The Anniversary event used to be the prime time for players to pick up cosmetics. It was when Blizzard would open the vault to any and all past seasonal events, so it was a perfect occasion to spend out any reserved in-game money or the roll the dice on a loot box. Now, with a revised Battle Pass model, there isn't as clear an identity for what to expect in the Overwatch 2 Anniversary event. In the 2022 Anniversary Remix events, the Arcade would feature a rotation of the limited-time modes from other seasonal events. I imagine that will stay the same. But will the remixed legendary skins be available anywhere? Will there be a special theme to any challenge rewards? And what will those challenges be? We have plenty of questions still, so stay patient for the details. Blizzard will probably release all the essential info as we get into springtime.