What types of game mechanics do you genuinely enjoy?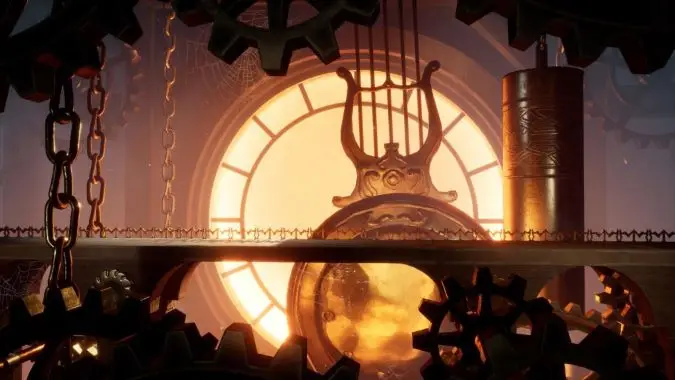 Lately I've been playing a lot of It Takes Two and it has made me reflect on the types of game mechanics that I really enjoy. The gameplay is fairly straightforward — you and a second player take control of the in-game characters, Cody and May, and use a wide variety of mechanics to navigate your way through the game.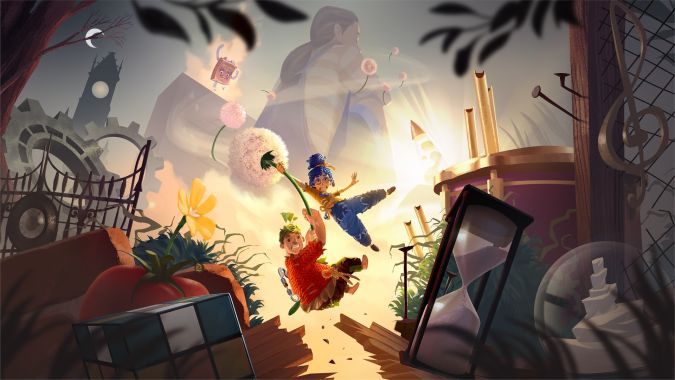 Each level has a core theme related to the overall narrative and, based on who you're playing as, you are granted a unique ability representing a connection to that theme. These abilities are designed to be complementary to the other player so you both can work together to reach the end of the level. One of the levels is centered on time, and since I play as Cody, I was granted a clock that could control the flow of time in certain areas, influencing the state of the environment and allowing us to progress through the level.
Time travel and manipulation are some of my favorite game mechanics to use in any game. I was particularly happy to see that It Takes Two didn't use time manipulation as a "re-do panic button" and rather necessitated an assessment of my immediate surroundings in the level and evaluate where I could even use this ability and to what degree, in conjunction with my partners movement path, so we could complete the objective.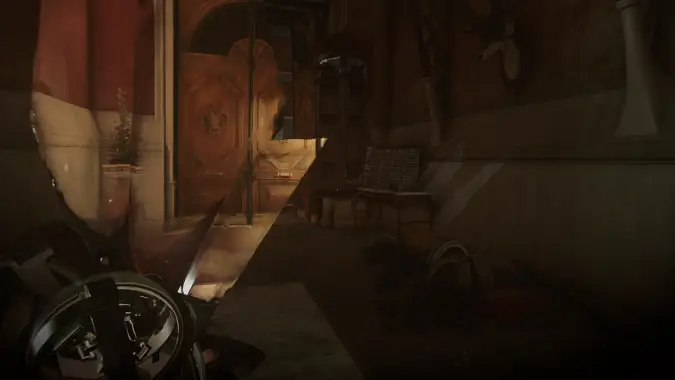 Another game that comes to mind that incorporates a fantastic use of time travel is Dishonored 2. Where It Takes Two is a set linear story with a fixed outcome and the game mechanics are meant to help you move forward in that story, the world in Dishonored 2 is influenced by player choices and decisions. Choices in early missions affect the environment in later missions while all choices factor in to the overall narrative ending.
In my favorite level of the game, I was given an item that allowed me to travel between a singular point in the past and the current point in the present story. This item also let me look between the past and present points at the same time, enabling me to make calculated choices. However, I learned I couldn't re-do or undo any of my actions in the past so once something happened, it became history. This added a layer of consequence to the game and forced me to really think through what I needed to because once I returned to the present, the area, people, and overall narrative were affected by what I did in the past.
How about you — what are some game mechanics that you genuinely enjoy? What about that mechanic do you find yourself drawn towards?