What's in WoW patch 10.1.7?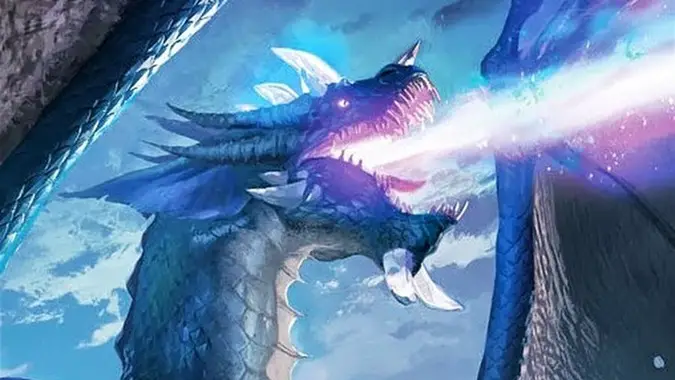 Dragonflight patch 10.1.7 is one of six patches in the 2023 Dragonflight developer roadmap, and even though the patch won't be out until fall 2023 because of the roadmap we already have an idea of what it will include. While speculating on what might be in a patch as far down the road as 10.1.7 is a trifle quixotic, with what we know already we can get an early start. So what's coming to Dragonflight in patch 10.1.7?
New quests and story. We'll be getting another round of story quests, possibly similar to the Return to the Forbidden Reach in patch 10.0.7, which could well take the form of another chapter in the unfolding campaign of the expansion.
A "holiday refresh," a term that covers a lot of potential ground
Content and system updates, which could range from class balance changes to updates to the UI to the addition of a whole new feature like the Trading Post.
This is somewhat thin gruel to feed my curiosity about the upcoming patch — but it's still a lot more than we would usually know. In previous years the very idea I'd know this much about a patch coming out that far down the road would be laughable.  And we can take what we know about the state of the game before patch 10.1.7 goes live to speculate on exactly what this patch might hold.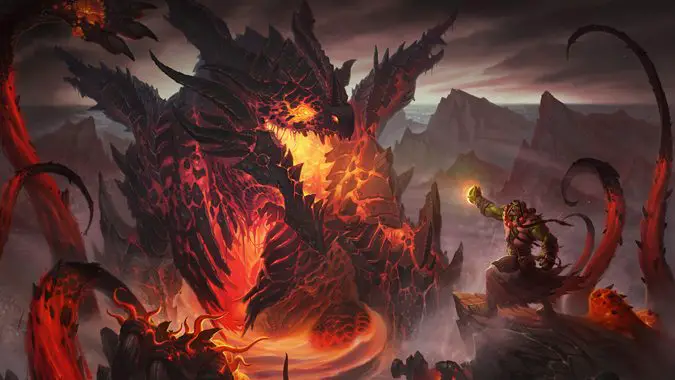 Patch 10.1.7 will be the lead in to patch 10.2
We know that patch 10.1.5 will include a megadungeon and a series of world events, as Dragonflight Season 2 continues. And patch 10.1.7 will be the continuation, with the quests and story that will likely play off the events of that megadungeon and those world events. Likewise, the roadmap tells us that we're getting another new zone as well as a new raid in patch 10.2, and it seems likely that 10.1.7 will lay the breadcrumbs for our discovery of said new zone in some fashion. We likely won't see the new zone until 10.2, but we also will likely complete quests that will reveal it to us and get us searching for a way to get there.
It's also possible that certain events that have been hinted to thus far will be resolved — with the Black and Emerald Dragonflights finally putting forth their candidates for Aspect. Merithra and either Sabellan or Wrathion (or maybe Ebyssian finally makes a move, who knows) will potentially take center stage as the Dragonflights battle the Primalists to secure the future of Dragonkind and it's very likely we'll see more of them in 10.1.7.
The rest of the patch remains somewhat abstract, however. We have no idea what the holiday refresh will look like or what form it will take — a few new items? A complete overhaul of specific holidays? It could be nearly anything. And sooner ask a stone than try and get anything out of content and system updates because that could be a complete redesign of the talent system, a series of new hats on bosses' heads for Hallow's End, a new UI element, or something else entirely. For right now, the most we can say with certainty about patch 10.1.7 is that it will be the pathway into 10.2 and Dragonflight Season 3.