How do you feel about Dragonflight's pace of new content so far?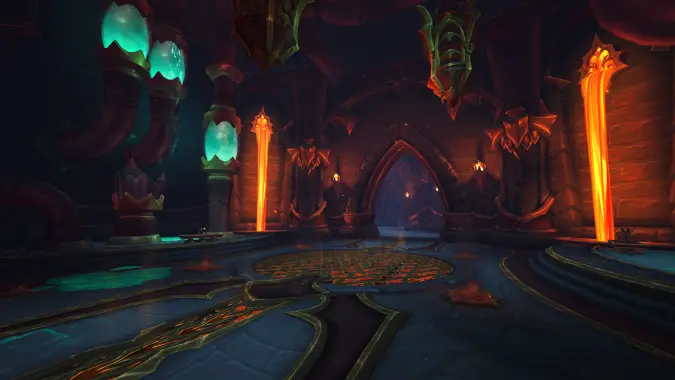 World of Warcraft: Dragonflight has hit the mid-way point for Blizzard's ambitious 2023 content roadmap with the release of patch 10.1, the Embers of Neltharion patch. This leads me to ponder a great many things. Chief among them being, will patches continue at the blistering pace we've seen them release so far? And will that mean the expansion will be effectively done in 2023, or will we see a patch 10.3 for Dragonflight in 2024? How many patches could there be for this expansion?
I, of course, do not have answers for any of these questions, but based on how the roadmap has worked out in practice so far, I expect a PTR for 10.1.5 within days of 10.1 dropping, and I absolutely expect a release before the end of July. Similarly, I believe — again, based on what we've seen so far — that we'll get a 10.1.7 PTR within days of 10.1.5's release, with 10.2 not much further behind. But after that? I have no idea.
I keep flashing back to how Mists of Pandaria had a similar flow of content releases. It was maybe not quite as fast as Dragonflight has managed so far, but it wasn't terribly slow either — at least up until Siege of Orgrimmar hit the drag chute and lasted for 429 days. That's another thing I'm hoping Dragonflight can avoid. The content droughts between expansions are notorious in their own right — Mists and Warlords especially — and it would be a shame if Dragonflight managed a breakneck content-release schedule only to leave us with far too much time on our hands at the end.
So what do you all think? How is the game going to move forward from here? Are we going to see the expansion end at the end of 2023? Will we get another expansion announcement this year? Will we avoid that stumbling block of a content lull and just move right on to the next expansion that quickly? How do you all think WoW is going to fare now that the expansion's first major patch is out?