When could we see Dragonflight patch 10.2.7 for World of Warcraft and what would be in it?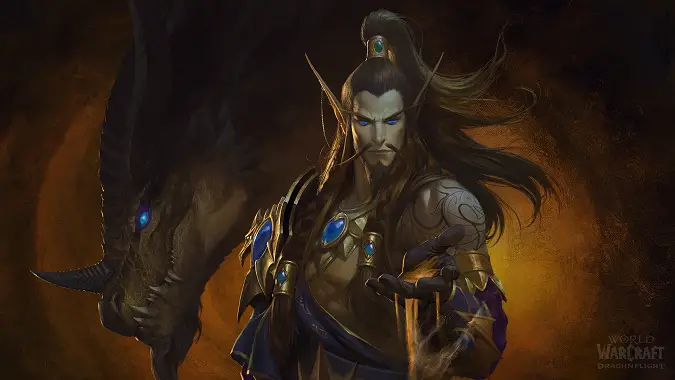 The ambitious schedule for Dragonflight patches in 2023 continues with patch 10.0.7 arriving soon. What's happening after patch 10.2 is harder to predict — while patch 10.2.5 seems likely to arrive in early 2024, pinpointing the release of a patch 10.2.7 is complicated by the expectation of a new expansion later that year. If there is a patch 10.2.7, however, it seems likely that its release would follow a similar cadence to the expansion so far and arrive in early Spring the week of April 1, 2024 or April 8, 2024.
The content and timing of a patch 10.2.7 is ultimately dependent upon the plans for World of Warcraft in 2024. A new expansion in the fall of that year is expected even if there are no details for it, but what happens beforehand we can only guess at. The one thing that seems assured is that there will be a Dragonflight Season 4, as the Shadowlands version of a bonus season and Fated Raids was well-received by the community.
If both a new expansion and a Season 4 patch do arrive in 2024, we may actually see a release cadence similar to the one in 2023, but with the second half of the year built around the forthcoming release. Even if Blizzard doesn't quite adhere to that schedule it seems likely that deviations would occur later in the year, not earlier. As 10.0.7 is expected in the Spring of 2023, so 10.2.7 is expected in the Spring of 2024 likely in late March or early April.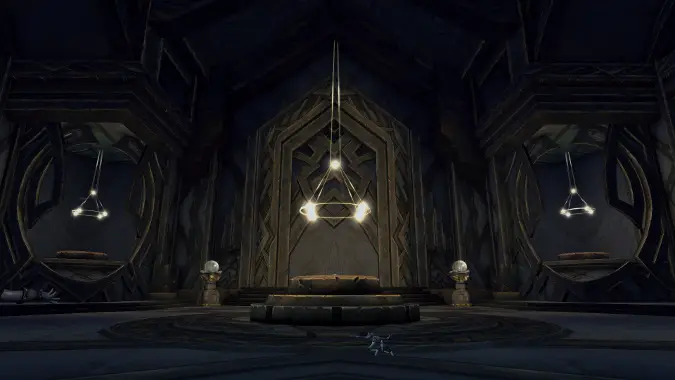 What would patch 10.2.7 bring?
The contents of a potential patch 10.2.7 are a little harder to gauge but it's extremely unlikely there will be a new raid at this point, and dungeons are unlikely as well. We can look at the 10.x.7 patches of Dragonflight as well as Shadowlands patch 9.2.5 — the minor patch prior to the start of Season 4 — to get some ideas.
"Story & Quests" is on tap for patch 10.1.7 and that seems a given in patch 10.2.7 as well. If patch 10.2 is the final new tier patch of Dragonflight, then the story will likely be leading us into the new expansion. That probably precludes a new zone like Forbidden Reach, but it wouldn't surprise me to see updates to some existing zones to accommodate the story.
New Heritage Armor questlines are a strong candidate for 10.2.7 too. Not only is 10.0.7 giving us Heritage Armor for Orcs and Humans, but patch 9.2.5 also had the questlines for Dark Iron and Blood Elf transmog. Race- or class-specific quests may become a regular component of the x.x.7 patches.
Finally some level of systems updates should be expected. Patch 9.2.5 gave us Cross-Instance Raids, patch 10.0.7 is giving us a Recruit-a-Friend program refresh, and "Content and System Updates" is promised for 10.1.7. It would make sense for major technical changes that aren't dependent on the launch of a new expansion to be rolled out and tested right before a Season 4; that would be the perfect time to implement cross-faction guilds.