It's been a long week; you've earned a cute catnap (or five)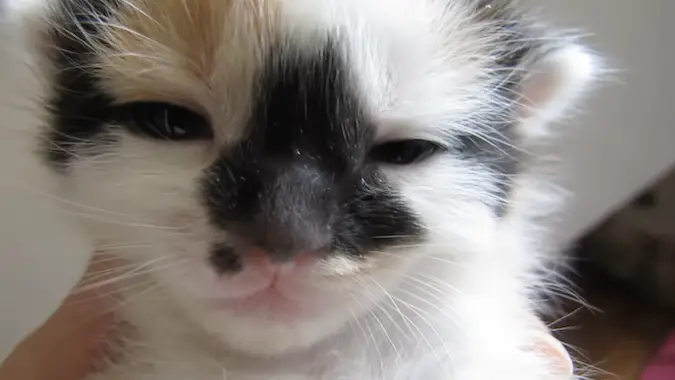 Is it any wonder we've dubbed a style of sleep after our feline friends? Cats are some of the most talented nappers in the animal kingdom. Weird positions? Check. Dreaming twitches? You know it. Heart-melting cuteness? Heck to the yes. So here's a bit of snoozy relaxation to start your weekend on a restful note.
Flexibility: the secret to adorable naps
Look at that streeeeetch!
More mid-nap flexibility
That's a skilled snoozer right there.
Routine is key for a good night's sleep
Ten kneads on the pillow, walk in a circle, cuddle Rudolph; every step is essential!
We've all been here
"No, I'm totally awake, what are you talking abou…zzz…zzz…"
Never wake a sleeping cat
Or said cat might put you in a headlock.