When is the Overwatch 2 single-player mode release date?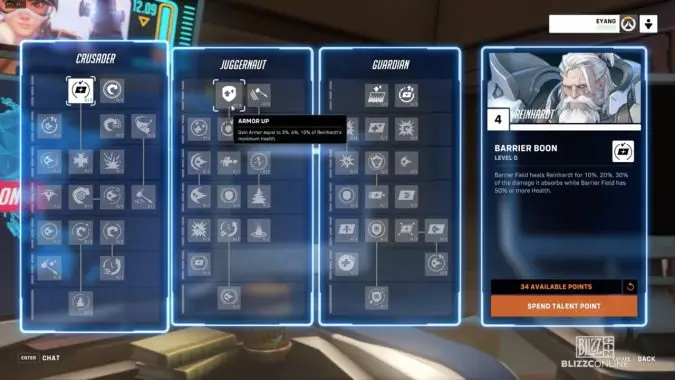 Overwatch 2 is going to feature a single-player, PVE-focused mode, but all that we know about when it's going to be released is that it's in 2023. The official roadmap for the game lists "PVE Experiences" as its final item, but all it has to say about the time when players will finally be able to get their hands on that feature is "beginning in 2023."
It's likely that the developers are delaying the mode because they want to get it just right, and polish it to perfection. In an interview, Game Director Aaron Keller stated that the Overwatch team "couldn't release all of the content that [they] were building for Overwatch 2 until the campaign was finished," and thus had to make the call to postpone its release. Keller also said that development for that content was "going slower than [they] wanted it to," and that splitting the PVP and PVE components of Overwatch 2 was "the right call to make."
There's a chance that we've been given a taste of what this single-player mode might look like last October, with the release of the Wrath of the Bride event. That mode had four players tackle a map full of linear story moments, facing many minions and a few bosses along the way, culminating in a challenging encounter with a final boss, the Bride of Junkenstein. It reminded me of the experience of running a dungeon in a game like World of Warcraft, since the structure of "trash mobs followed by bosses while following a pre-determined path" felt pretty similar to that. Still, that might not be the only type of PVE content we'll be seeing: It's likely that those "self-contained, deeply replayable hero missions" will come in a variety of forms, just like the PVE missions from Overwatch 1 did.
What I really hope we still see is the "Hero talents" system that has been hinted a few years ago, where each hero could have their talent trees that players could spend points on to give them different kinds of powers and really enhance and customize gameplay to their own taste. Especially if a progression system is attached to it, that seems like one of the biggest draws for players everywhere to this new PVE side of the game.
We don't know much about how this content will be delivered, however — it's possible that new missions will need to be purchased in the shop — which is frankly disappointing. The battle pass-based monetization model for Overwatch 2 has committed many mistakes, and the developers seem to be trying to course-correct it. Hopefully, the PVE side of things will be a little more palatable when it comes to this — whenever it comes, "in 2023."