The Queue: Second of May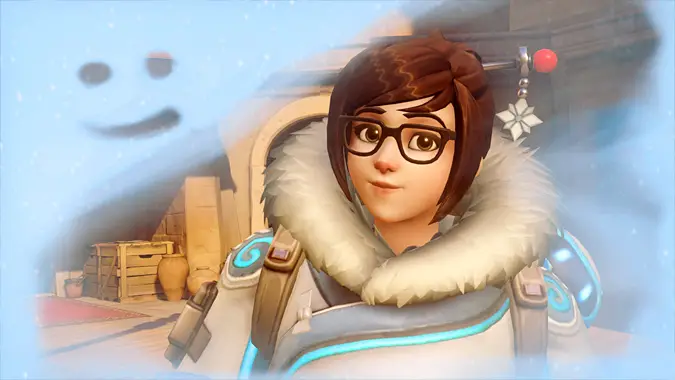 Nothing in particular happens today. Oh, right. The patch.
This is The Queue, where you ask us questions and we toe the line as close as humanly possible while we answer.
---
KALCHEUS
Q4tQ Shouldn't there be breadcrumb quests for Childrens Week? I'm having to hunt for the Orphan Matrons.
There wasn't back in the day, but I could've sworn they added in one of those random people who mills around capitals to just tell you it's Children's Week so go do Children's Week things.
I know there's a press to add that kind of thing, but I feel like, if it's in the Tendies journal and the calendar and the adventure journal and other people are running around with their orphans out, is that something we really need to add? While I understand that there's a push to be newbie-friendly, at the same time, I personally already find all the random exclamation points when I enter a city to just check my bank to add to an overall feeling of overwhelm. Check the board! Do you want this quest to do a raid from 8 years ago perhaps? Ooh, Darkmoon Faire! Oh hey, somebody got that blue dragon staff so everything is disco-y. CITIZENS OF DALARAN! RAISE YOUR EYES TO TH–
I get it. I get it. Things are happening. But there are tons of other places also telling me things are happening. And also, why did the Matrons blow so much of their budget on marketing? Having barkers in every city can't be inexpensive.
---
ROXXII
Q4TQ: How about that patch and that there trading post?
I'm much more into Overwatch and waiting for Diablo 4 right now, so I honestly keep forgetting to do more than collect my tendies. I keep intending to come back and pick something out before the end of the month, but there hasn't been anything that I really, really had to have so far, to the extent that I smash the button to buy it the second I log in.
Patch looks good! I'm not jazzed about the ongoing treadmill of currency on currency on currency. I understand the necessity of it, but I don't like it. Extra Dragonriding goodies are always fun. New raid, new zone, new story is bog standard and expected at this point, though I'm never a huge fan of being underground for long periods of time.
---
KALCHEUS
Q4tQ Will taking Orphan Salandria to meet Adult Salandria cause the timeways to collapse?
You know, in lots of media which includes time travel as a C or D plot like WoW does, meeting yourself at any point is seen as a very bad thing which will mess with the flow of time, and you have to be careful and judicious to not so much as step on a butterfly lest you alter the entire course of history for the worse. If it's the A plot, the characters just kinda go where ever and do whatever, kidnapping historical figures to show them the future, meeting their past selves and past loved ones all willy nilly.
So I'm thinking you should do it. What's the worst that could happen? We can time travel. Chromie'll just turn everything back 15 minutes and we'll be fine.
---
VALENCEMAGI
if not for booping then why snoot?
turbobooping.