Stay awhile and toast with these Diablo 4 themed cocktails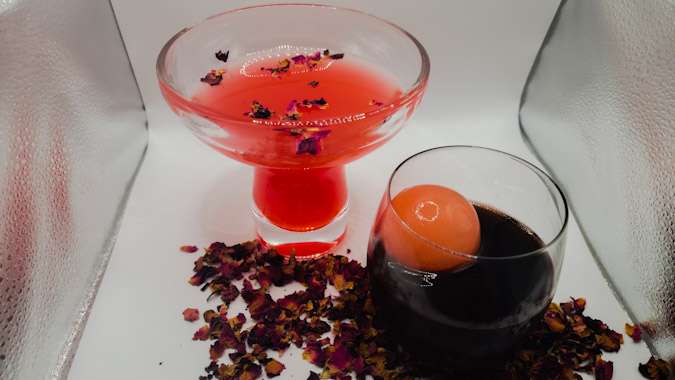 The world of Sanctuary may not be overly hospitable, but that doesn't mean you can't enjoy the launch of Diablo 4 — or the upcoming Server Slam— without a few libations. Here is a pair of macabre cocktails to take the edge off being killed by The Butcher.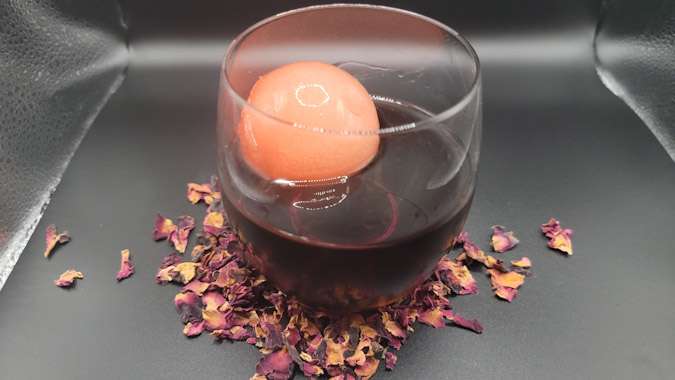 Rathma on the Rocks
This obsidian aperitif will have any necromancer coming back for more.
Ingredients:
2 oz. Black Vodka
1 oz. Ginger beer
Splash of lime juice
Ice
Stir the vodka, ginger beer, and lime juice in a separate glass, then pour over ice into a highball glass. Don't be tempted to shake it — Rathma's prophecies foretell that the carbonation in the ginger beer would make this a slightly explosive proposition.
Black Vodka is becoming the staple of gothic home bar. If you can not find it premade at your local liquor store, you can make your own with just black food coloring and vodka. Two drops should handle a single drink, with 5-6 for a full bottle.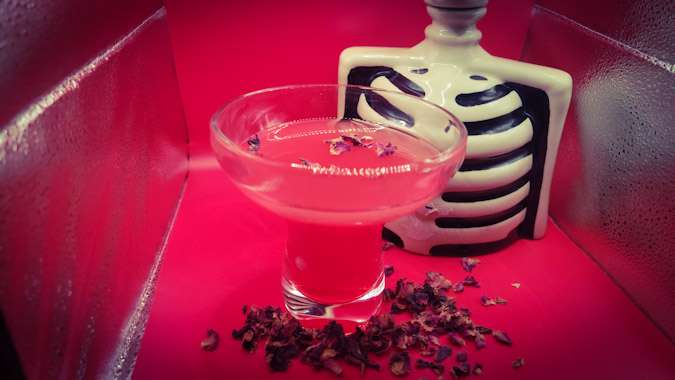 Blood (Orange) for Lilith Margarita
A lovely blend of sweet and sour for your sanguine spirits. Drink, child.
Ingredients
3 oz. Blood orange juice or soda
1 oz. lime juice
Splash of grenadine
or 3 oz. blood orange sour mix and skip the above
2 oz Tequila
1 oz Triple Sec
Starting in a tall glass with ice, pour in Tequila, Triple Sec, lime juice, grenadine, and blood orange juice. If you're using blood orange soda, you should stir this cocktail due to the carbonation. If you're using blood orange juice or sour mix, shaking is preferred. You can serve over ice or without depending on taste. For a little extra blood petals for Lilith, you can garnish with edible dried rose petals.
Whether you are going for a dark and brooding sip or a crimson citrus cocktail, always drink responsibly. It is going to take quite a while to get through your journey, so take your time on your beverages too.