What are you looking forward to at Summer Game Fest 2023?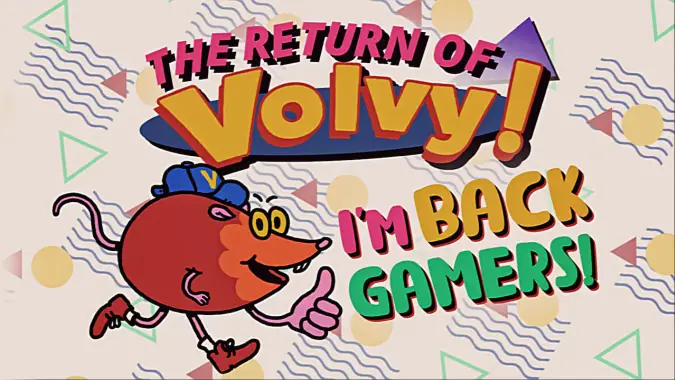 Summer Game Fest is this week, and with E3 dead it's close to the biggest event remaining in video games. While Sony already got the event going with their PlayStation Showcase last month, the bulk of the participants will be having programs over the next week. As one who sometimes prefers gaming news to games themselves (I'm a sucker for antici-) this is an exciting week for me and I already have the important shows added to my calendar so I don't miss them (-pation).
At the top of the list is, of course, the main presentation on Thursday that will hopefully provide the most diverse array of games to showcase — any publisher without their own show is bound to reveal their announcements during the main presentation. The only thing on the radar for Blizzard that could show up is Arclight Rumble but the odds are probably low on that front — it's more likely we'll see a Diablo 4 ad touting its glowing reviews and sales numbers. I'm personally going to be on the lookout for anything from Atlus as both a Persona 3 remake and Persona 6 have been heavily rumored, and there's also the new web page that was just discovered for Persona 5 "T".
The other show I'm not going to miss is Wholesome Games Direct on Saturday. This show is chock full of indie games with a positive vibe and I'm a huge fan of that genre — I typically end up adding a dozen or so games from that one to my wish lists.
Of course no summer game show would be complete without the latest madness from Devolver Digital. This time they're advertising the return of "Volvy," a Sonic the Hedgehog-style 16-bit character that none of us have ever heard of but is assuredly one of the most popular gaming mascots of all time. In terms of actual games, I'm hoping we get releases of Gunbrella and more info about Neva (from the makers of the award-winning Gris).
What shows are you looking forward to? Do you have your fingers crossed for the announcement of the next Assassin's Creed game after Mirage during the Ubisoft Forward? Are you watching the Capcom show to see them take a victory lap over the critical acclaim of Street Fighter 6? Or are you skipping it entirely to play Diablo 4 or Legend of Zelda: Tears of the Kingdom?