What games were you looking forward to playing before they were cancelled?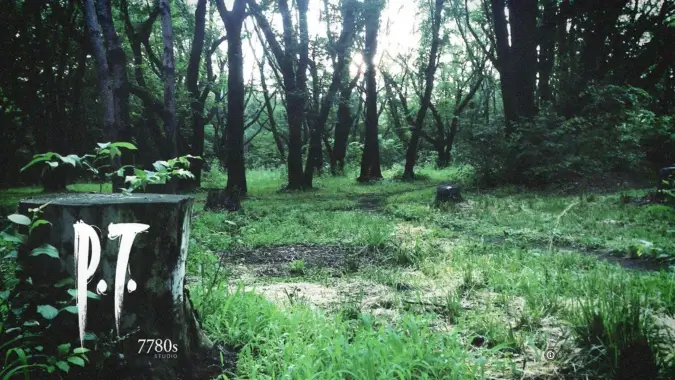 2023 has been a pretty stellar year in gaming so far thanks to releases like Tears of the Kingdom, Diablo 4, and Baldur's Gate 3 (just to name a few). We still get to look forward to highly anticipated releases of Starfield in September, Spider-Man 2 in October, and plenty of other games between now and the end of the year. But for all the wonderful games we do get to enjoy, there are many games that unfortunately never see the light of day. Sometimes, in a cruel twist of fate, games are teased to the public before they fall in to the void and are never seen again.
Last week on August 12 was the nine-year anniversary of the release of P.T. (AKA, "Player Teaser") and it sticks with me as a game I was so excited to experience but never got the chance to in full. One of my friends had introduced me to it and when I first saw it, it seemed like a completely innocuous little blip on the PlayStation Network store. I remember it was accompanied by a non-descript summary and I didn't recognize the name of the game developers, 7780s Studio, attached it. Being unfamiliar with a game developer had never deterred me before, so I downloaded it and spun it up to see what it was about. For the next hour or so, I was trapped in a square loop with nothing but a flashlight and vague radio transmissions guiding me while being hindered and scared nearly to death by supernatural forces.
Eventually, I made my way out of the game's hellish loop and learned I had been controlling a character portrayed by Norman Reedus and that I had been playing an interactive trailer for Silent Hills, the next installment in the Silent Hill series, that was being designed and directed by Hideo Kojima under the pseudonym of 7780s Studio. Unfortunately, P.T., was removed from the PlayStation Store following reports of Silent Hills cancellation in April 2015.
Today, P.T. (and Silent Hills by extension) live on in memory as one of my personal "what if" games that I, along with many others, never had the chance to experience in full. There are many other cancelled games with similar stories and players with similar experiences, so tell me about them. What game (or games) you were looking forward to playing before they were cancelled? I'd love to hear about them.