When is the next Diablo 2 Legacy ladder reset?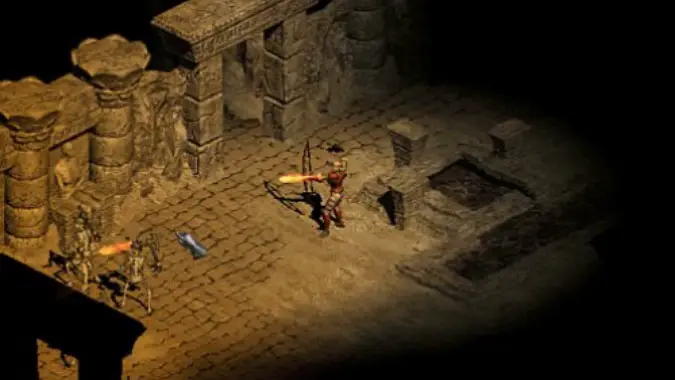 Diablo 2 was the first of the series to embrace Seasons with their Ladder system, wherein players compete with one another to get to Level 99 the quickest without assistance from players and characters not on the Ladder. It has been 20 years since the first seasonal Ladder was released and the game is currently in Season 32 which began on June 22, 2023. For the past twelve years Diablo 2 has been fairly consistent with their semiannual Ladder resets, so we expect Season 32 to end and Season 33 to begin on December 14, 2023.
If you haven't participated in a Ladder Season, you might have some questions as to how the Ladder Season works. A Ladder Season is a competitive game mode in which players race to level 99, with an online leaderboard that tracks player progress and experience earned. When you roll a new character you choose the Ladder option, which prevents you from gaining items and materials from your other characters. However, there are some perks in having a Ladder character, such as access to stronger weapons and armor and additional Runes that you can socket into your weapons. In addition, these items and Runes that are only available on the Ladder will become accessible to your non-Ladder characters at the end of the season — many players roll on the Ladder each Season in order to gear up all characters after it ends.
While Diablo 2: Resurrected has 4-month Ladder Seasons, Diablo 2 has planned resets every June and December since 2017, and starting in 2011 has been consistent with resets every six months. The release of D2R did not have an impact on the D2 Ladder Seasons so we expect it to continue to be a June and December reset indefinitely. As there is no consistency on the day of the week the reset happens, we're expecting it to take place on Thursday December 14 this year, but it could realistically occur any time that week — but we wouldn't expect a slip to the following week due to the holiday season.