Steam Next Fest is this week — what demos are you going to try out?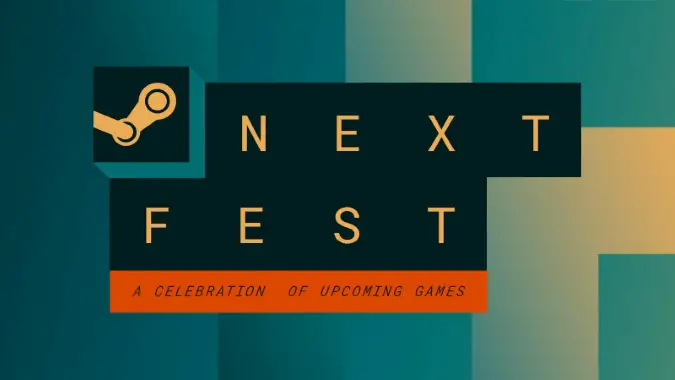 This week is the third and final Steam Next Fest of 2023 and, as always, I am excited to try out new game demos. What makes Next Fest particularly special is that, since a game is only allowed to exhibit at one event ever, you end up with the vast number of new demos being indie games (although occasionally a major title does work its way in there — Hades 2 is probably not going to be available yet, but maybe Persona 5 Tactica will). I spent all afternoon looking through the new demos and there's a lot that I'm going to be trying out this week.
Since it's October, there are a lot of spooky/horror games on tap, which is unfortunate for me because I'm not a huge fan of the genre — although I am excited Slay the Princess is arriving this month. That said, I'm going to give Little Goody Two Shoes a try as, horror aspect aside, it's everything I'm interested in a game. The other major type of game that seems to be getting attention is the "bullet hell" style where your character has to constantly avoid a hail of death bearing down on you. I'm not sure if the popularity of Vampire Survivors is behind this trend but even Deep Rock Galactic is getting on board with its own version this Next Fest called Deep Rock Galactic: Survivor. While the FPS nature of the first game means I can't play, I'm going to give Survivor a try because the background of the franchise seems interesting (and my kid enjoys playing it too).
While not as popular as those two trends, there does seem to be a fair amount of "Metroidvania" games receiving demos at Next Fest this October, and this is a genre I'm 100% invested in so I'll be trying a few. Venture to the Vile looks interesting, as it's set in a quaint seaside town and everyone seems to be wearing animal masks for some reason. Hopefully the depth of gameplay will match the setting. There's also Tevi which trades grim for anime while also trying to provide a less violent environment than typical in a Metroidvania game.
There's a whole bunch of virtual novel and "choices matter" games this time around that I'll also be checking out. High ELO Girls looks like it'll be good, as you get to be a MOBA player trying to make a professional team. A Date with Death is literal — the Grim Reaper and your customizable character star in a dating sim. There's also Love's Crescendo which mixes rhythm gameplay with a visual novel format, and I'm a fan of both.
Honestly I could probably spend another 1,000 words talking about the games I'm going to try out, but what I want to know is: What demos are you going to try out at Next Fest? Do you get as excited for it as I do? (Unlikely!)