What fantasy archetypes do you feel are missing from your favorite games?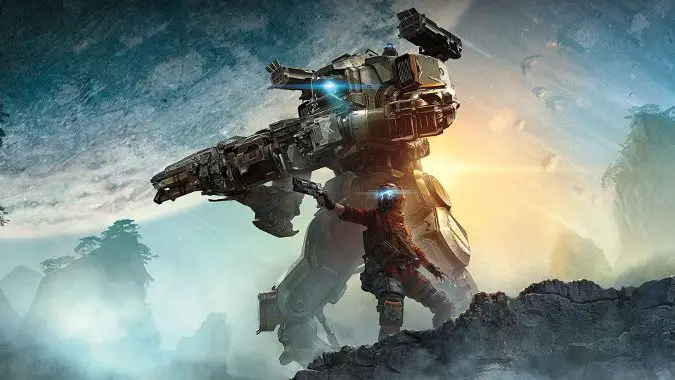 I don't get why World of Warcraft doesn't have Bards.
I mean, I'm not saying they have to include them. We've been playing the game for almost 20 years, and at no point during that time were Bards introduced, and it hardly seems to have hampered the game. But I'm still kind of surprised that there's nobody out there filling the various roles the Bard excels at, whether it be the "skills and esoteric knowledge" niche, the "uses a unique form of magic that's art/music-based" niche, or the "pretends to be harmless but is actually a deadly assassin" niche like Leliana in Dragon Age Origins and Dragon Age Inquisition.
It's not the only game I'm surprised doesn't have Bards. Heck, it's not even the only Blizzard game I think should have them. What about Diablo 4? Or even Diablo 3, or Diablo 2, or even Diablo Immortal? (We almost got them for the original expansion Hellfire but they weren't finished and you had to edit the command line to play them and they were of course busted as heck.)
It's not even the only archetype I think various games should have. As I play Starfield, I'm wishing that it had usable Mechs. A kind of engineering Mech pilot using a big robot to do the fighting for them could definitely have been something I could have gotten behind for that game. Every time I go to a planet with an abandoned Mech just laying in the grass, I'm upset I can't grab the thing and rebuild it. There was a potential for both a Xenowarfare wrangler and a Mech pilot 'pet' class in this game and nobody went for it. We could have had Titanfall 2 in our space Skyrim, y'all.
That's me, though. What about you? Are you still salty that we never got a World of Warcraft character that was rooted in engineering and explosives? Are you upset that the Demon Hunter or Witch Doctor didn't make it into Diablo 4? Are you playing Baldur's Gate 3 wondering why you're not an Artificer? What archetypes, classes, or roles do you wish made it into your favorite games?