Blizzard Watch needs your help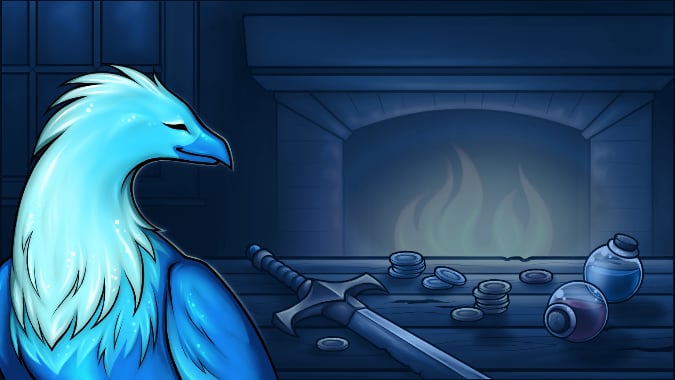 Blizzard Watch is here because of your support — literally! Your generosity allowed us to launch this site in 2015, and your continuing support over the years has kept the site going, letting us keep the servers online and pay our staff. But that may not be the case for much longer.
Our Patreon support is at its lowest level to date at just $3,121/month (before fees), and while ad revenue has allowed us to keep the site online, over the summer we lost our ad partner — which is why you've been seeing an oddball mix of advertising on the site lately. Unfortunately, these ads pay significantly less and have left the site operating at a loss. To turn things around, we're currently searching for new ad partners and investigating ads for our podcasts, and we've made cutbacks to allow the site to operate on a more limited budget. I have hopes we'll be successful, but with the overall ad market softening it's hard to say how successful we'll be. I can only tell you we're doing our best.
This is why I'm here asking for your help. If you listen to our podcasts, you've heard this before, but your support helps this community thrive and grow, letting us to keep writing posts and producing podcasts. Like I said at the top of the post, Blizzard Watch exists because of you, and any support you can offer — even if it's just moral support — helps us keep the site going. (Well, moral support mostly keeps us going, but we keep the site going so it works out the same.)
We need to bring our Patreon up to $5,000/month and improve our ad revenue to keep the site running as it has been. We're already working to secure better ads for the site, but your support will help us hit our goal. And if we surpass our $5k goal, the extra support will go into improving the site. I know that's a huge number, which is why I hope you'll help us out.
Please support us on Patreon by subscribing or increasing your Patreon tier. Donate by November 30 so we can keep creating the quality content you enjoy.

Every dollar helps, and we have some neat benefits for our supporters:
For $3/month: Early access to all of our podcasts. You'll get the Blizzard Watch podcast (with bonus pre-show content), Tavern Watch podcast, and the Lore Watch podcast the day after they're recorded.
For $5/month: In addition to podcast benefits, you can also read the site ad-free. All the content, none of the ads!
For $10/month: In addition to previous benefits, you also get access to view a staff-only chat channel on Discord for a behind-the-scenes look at how we make content, as well as a supporter-only Discord channel to chat with our writers.
If you can't support us financially, we understand. Please share this post, like or review our podcasts, or share any content with friends who might enjoy it.
I'll be talking about this a little more on this week's Blizzard Watch podcast, so tune in if you'd like additional discussion. If you have questions, please leave a comment or reach out to me on Discord, and I'll answer as best I can.
Regardless of how things go, I'm glad you're all here on this crazy internet ride with us. Thanks for reading.