Artifact Appearances
News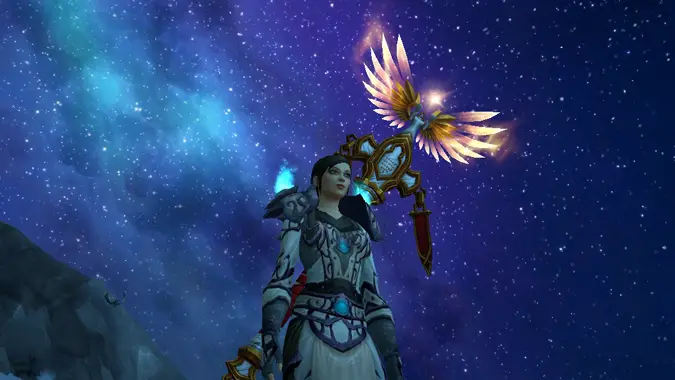 Before I get into the meat of this, I want to make it very clear that none of this is set in stone.
---
WoW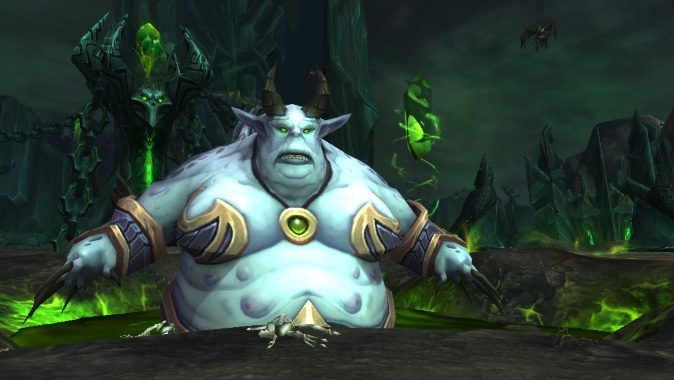 In patch 7.3, the world boss rotation will finally be on a set rotation.
---
The Queue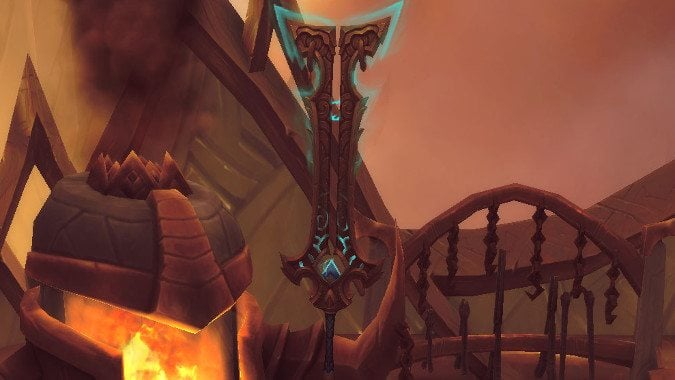 I'm just getting down to the nitty-gritty today.