Artificial Intelligence
Off Topic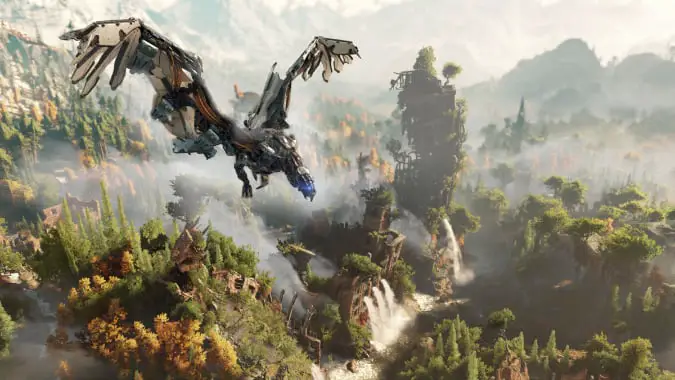 In addition to a wide cast of human characters, Horizon Zero Dawn and its sequel Horizon Forbidden West are full of artificial intelligences, all of which are major players in the game's story.
---
Off Topic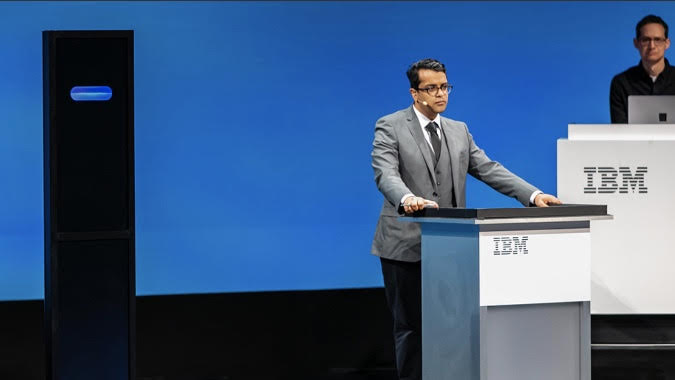 Several years ago, the world watched IBM's Watson AI defeat the best Jeopardy players in the world.
---
Heroes of the Storm
I like playing Heroes of the Storm.