Avatar The Last Airbender
D&D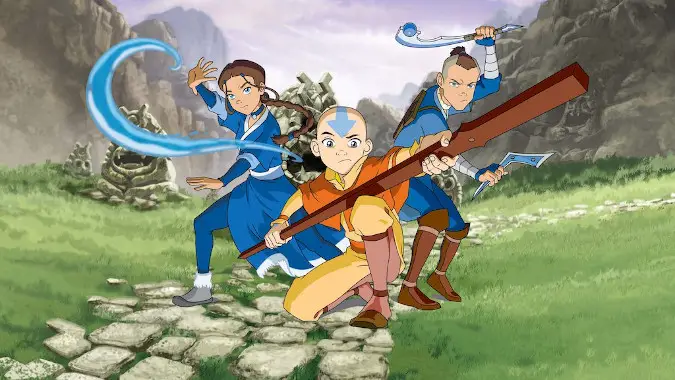 There is an Avatar Legends  tabletop RPG coming out.
---
Off Topic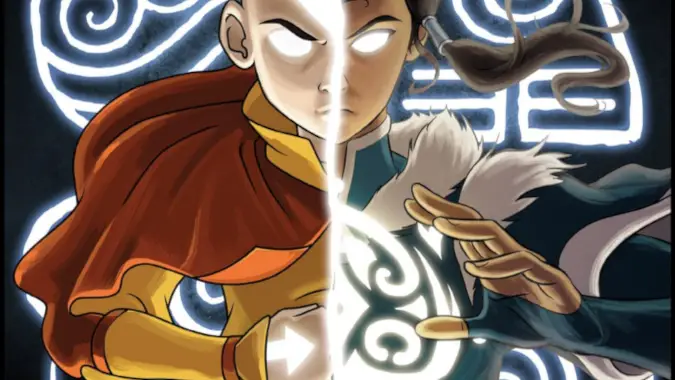 I've already been really excited for the Avatar Legends TTRPG, because both Avatar: The Last Airbender and The Legend of Korra are among my favorite animated series of the past decades, with Korra one of my favorite characters in animation.
---
Off Topic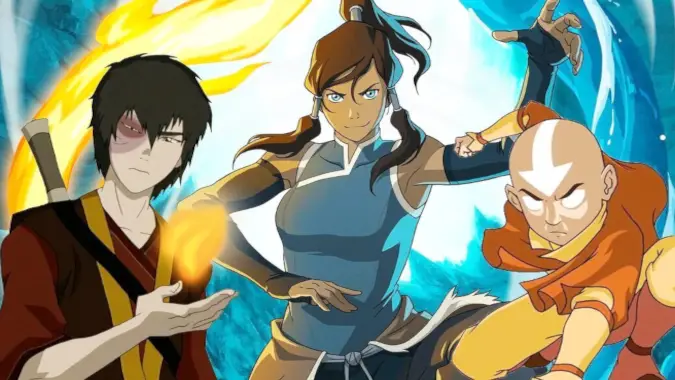 Magpie Games, the folks who made the excellent Masks RPG, have acquired the license to produce the official role playing game for the Avatar franchise.