Battle For Azeroth Pre-purchase
WoW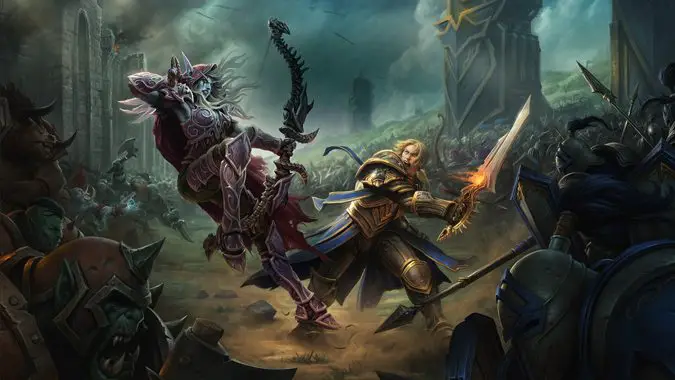 Pre-orders went up on Tuesday for Battle for Azeroth, allowing everyone to get early access to the initial four Allied Races.
---
WoW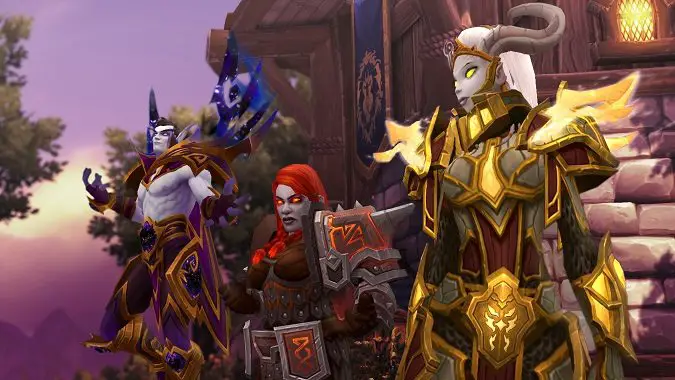 The folks at Wowhead interviewed Paul Kubit, Sr.
---
News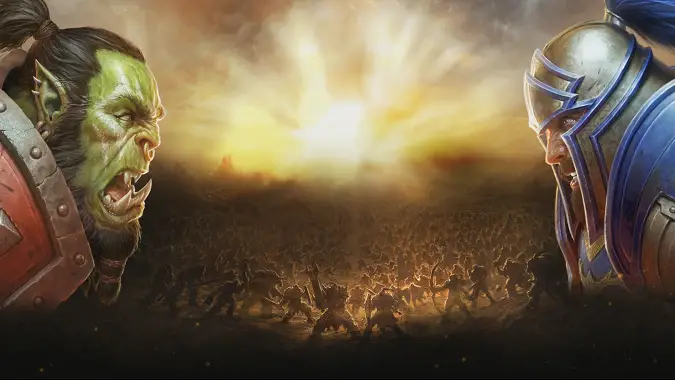 Great news, everyone! Battle for Azeroth pre-orders are now live -- and they come with immediate access to four Allied Races.