Blizzcon 2019 Virtual Ticket
BlizzCon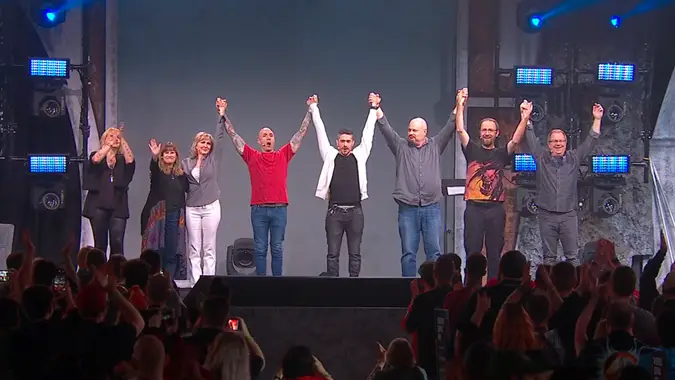 Besides all the big announcements and mechanics deep dives, BlizzCon also features panels that are creative and fun to watch, but not necessarily important as far as big news goes.
---
Hide From Homepage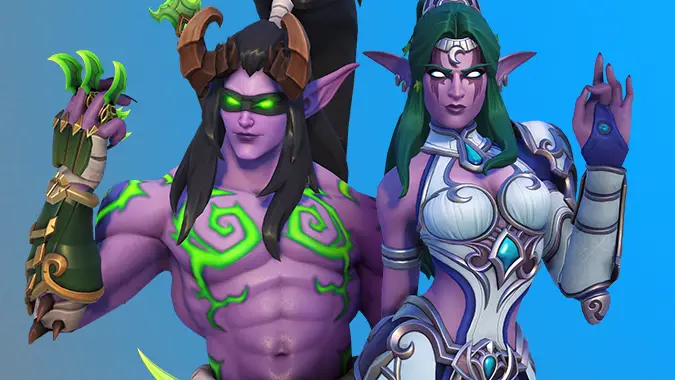 If you remember all the way back to BlizzCon 2018 then you remember the excellent Sombra skin that made her Valla, the Demon Hunter from Diablo 3.
---
BlizzCon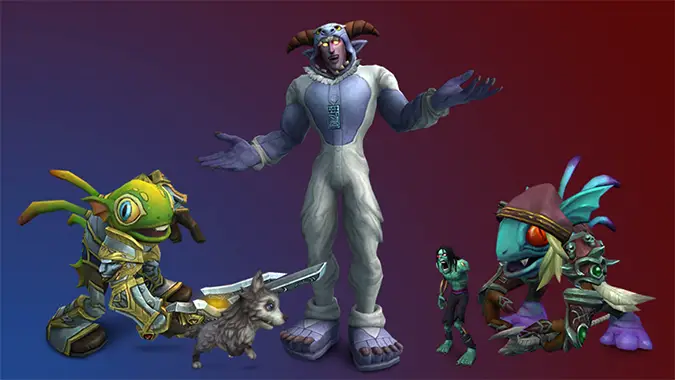 The BlizzCon 2019 Virtual Ticket is now available to purchase and with it comes a bunch of in-game stuff for WoW, Overwatch, Hearthstone, Heroes of the Storm, StarCraft 2, and Diablo 3.