Blizzcon Swag
BlizzCon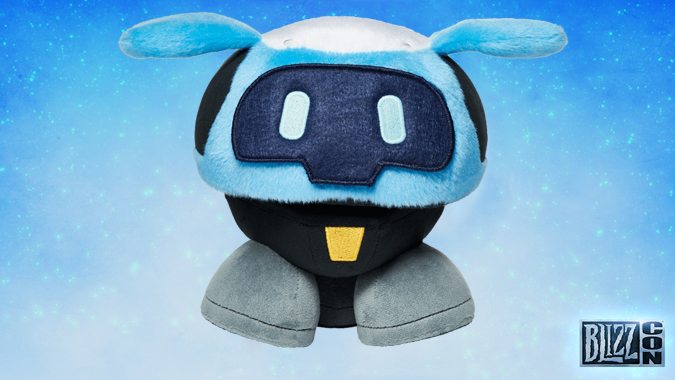 It looks like Blizzard wasn't quite done when they announced the rest of this year's in-game goodies.
---
News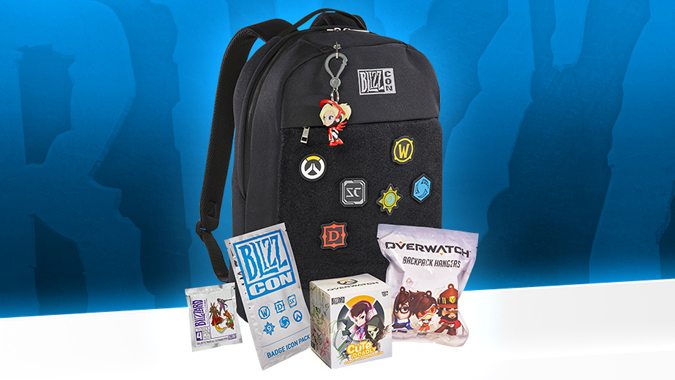 The Goody Bag for this year's BlizzCon was previewed earlier this week, and now you can pre-purchase it.
---
BlizzCon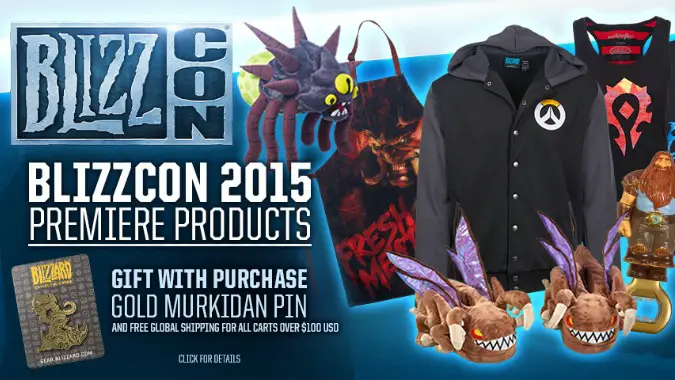 Looking to pick up your BlizzCon swag without waiting in the excessive BlizzCon store line?