Blood God
Lore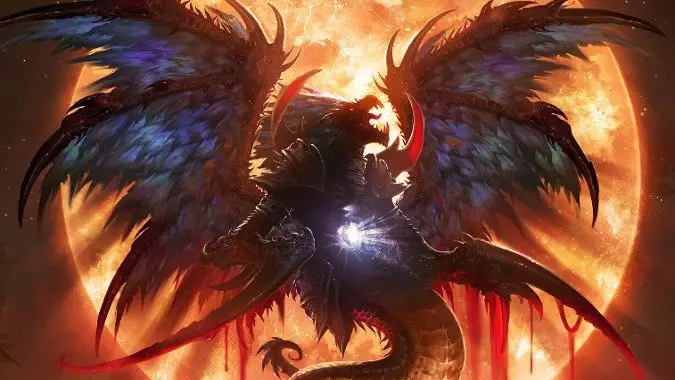 In an expansion that deals heavily with the Loa, one is particularly conspicuous in his absence.
---
WoW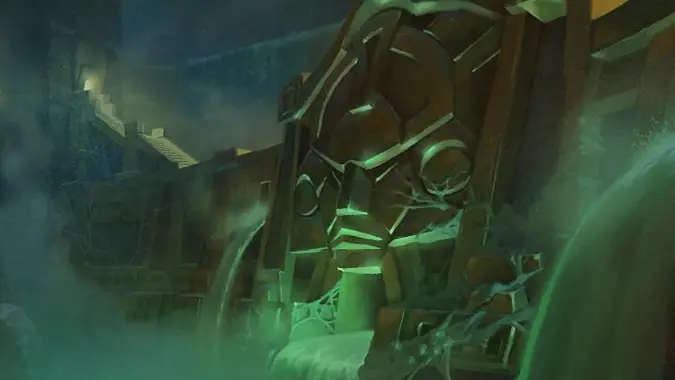 The Heart of Corruption wing of LFR went live yesterday -- we've breached the Halls of Containment, and endured the Crimson Descent, and now we're ready to take the fight to G'huun.
---
WoW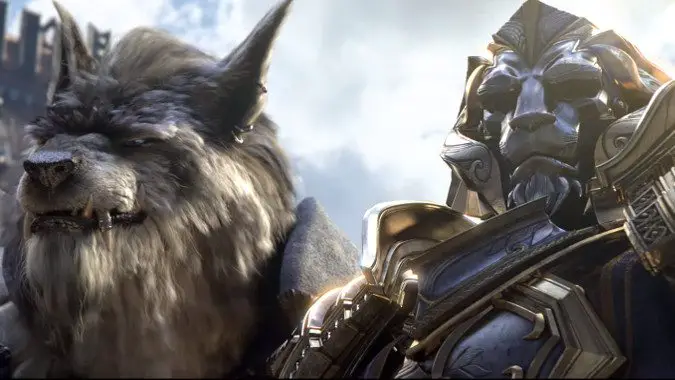 Once again I feel compelled to warn you of impending spoilers for the story of Battle for Azeroth.