Bonus Xp
WoW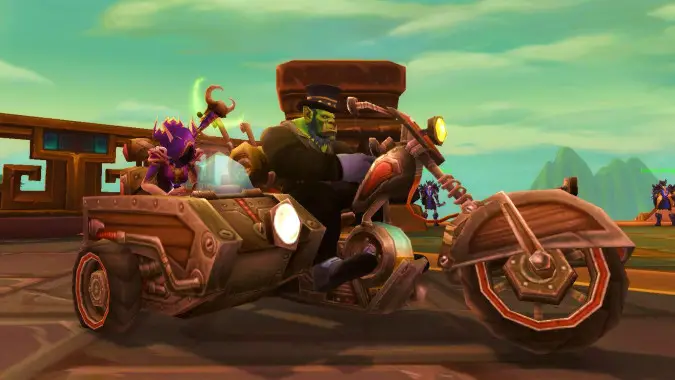 During an inverview with content creator MrGM, Lead Game Designer for World of Warcraft Morgan Day revealed that, with the release of the next expansion, Shadowlands, heirlooms will no longer provide an XP bonus.
---
News
In Battle for Azeroth, PVP and PVE servers are going by the wayside.
---
Diablo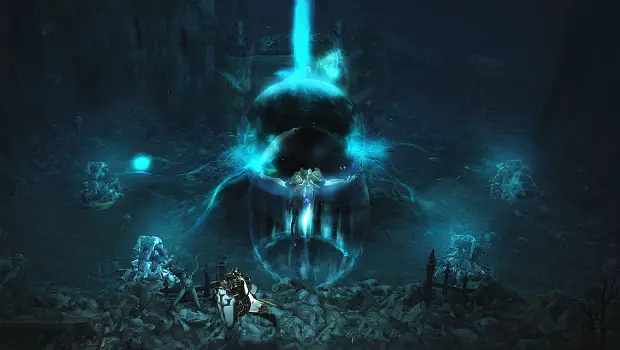 If you're rushing to meet your goals in Diablo 3's Season 2 before it ends on April 5th, you're in luck because a new XP bonus will help you get there.