Broken
Lore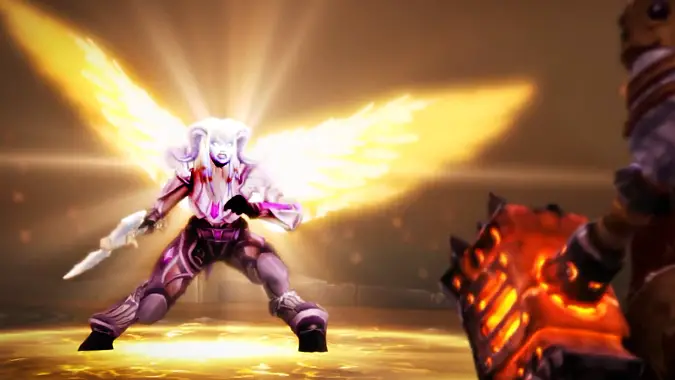 They rejected the offer of a Titan and survived his wrath.
---
The Queue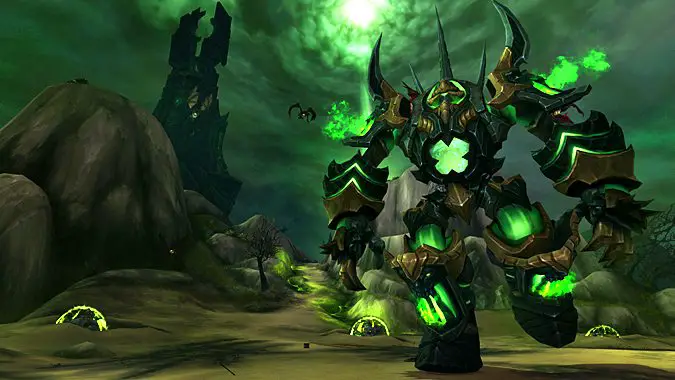 I've always wished they would add playable Broken. I think that would be pretty awesome.
I'm actually listening to I'm Broken by Pantera, which is what made me think of that.
This is the Queue. Let's talk about Blizzard and stuff.