Card Backs
Hearthstone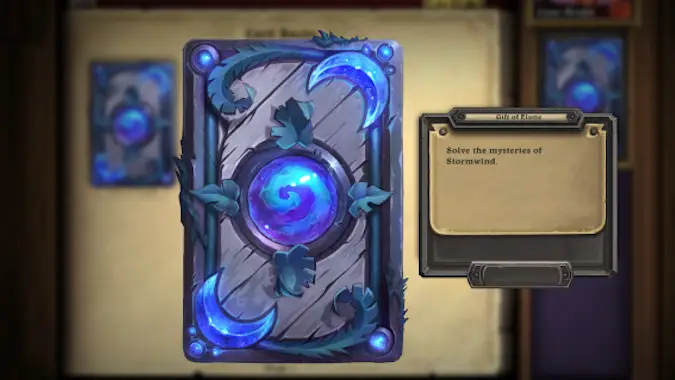 With the new card back, Gift of Elune, it seems the Hearthstone dev team thought World of Warcraft wasn't keeping the Secrets Finding Discord community busy enough.
---
Hearthstone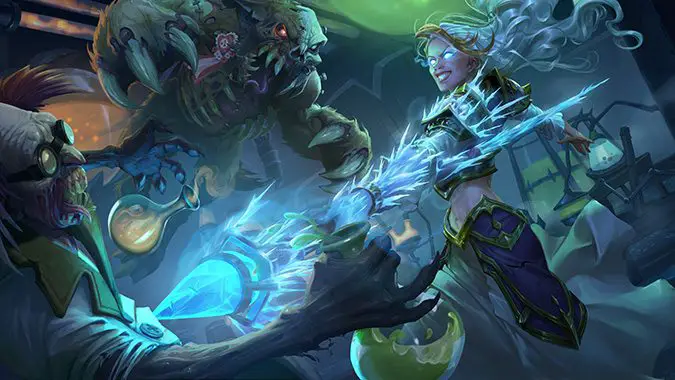 Tomorrow is the grand launch of Hearthstone's 6th expansion, Knights of the Frozen Throne.
---
Discussion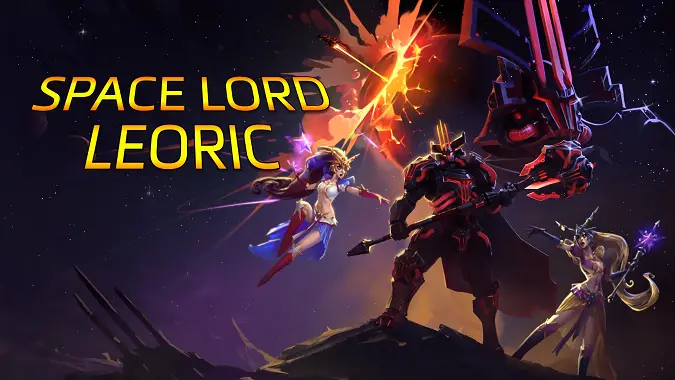 Both Overwacth and Heroes of the Storm have variant skins for their heroes.