How important is personalization to you?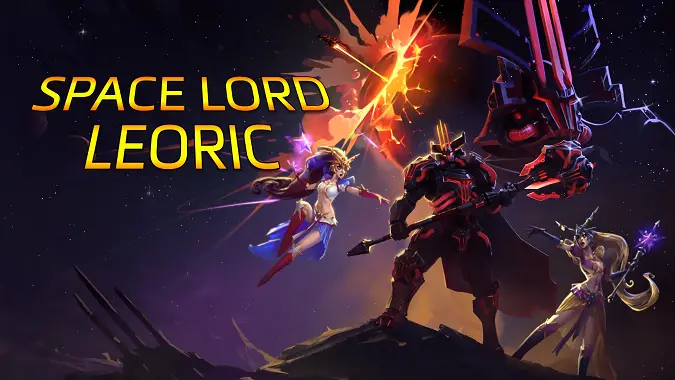 Both Overwacth and Heroes of the Storm have variant skins for their heroes. Hearthstone has card backs and even some variants like Alleria, Magni and so on. World of Warcraft has transmogrification, as does Diablo 3. At the heart of it, these are all ways to personalize your game, to make yourself a little distinct from other players. How important is this to you?
In Diablo 3 I barely bother with transmog, because I'm playing by myself or with my wife, but in World of Warcraft I'm a fiend for it. I haven't gotten to play Overwatch yet outside of the beta, and while I have played Heroes and Hearthstone I'm really not even close to as invested in those games as I am into WoW and D3. So it's hard for me to gauge how important this is outside of myself — for me, it all varies depending on how much I expect to see and be around other players. If I don't expect to see them very often, then I'm perfectly content to be fairly vanilla, but once I know I'll be on display it matters a lot.
So how about you? Will you play Tracer just because you got the racing skin? Did you shell out money for Magni in your Hearthstone deck?