Character Art
BlizzCon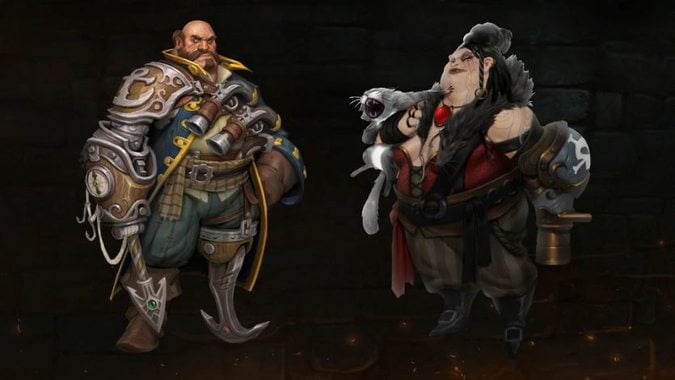 Today's Art of Warcraft panel mainly focused on the amazing new art and design we're going to see in Battle for Azeroth.
---
BlizzCrafts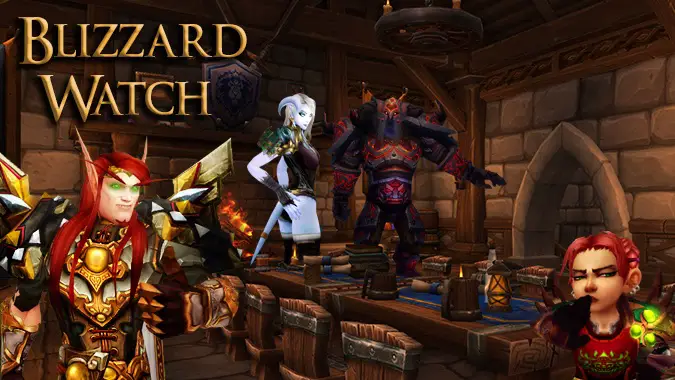 For all that I admire the many talented artists in the Blizzard fan community, I always find myself tremendously impressed by art based on in-game assets -- like the header image above, showing some of the Blizzard Watch crew's characters as posed by Matt Fossen (perhaps better known as The Cranky Tank on Twitter).
---
BlizzCrafts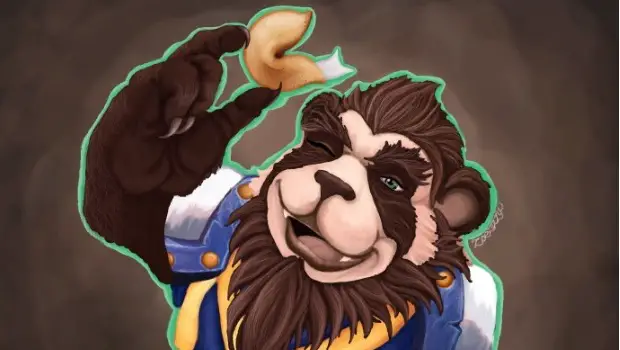 Creating art based on game characters is nothing new, but the particular trend of making BlizzCon badge art may seem a bit unusual if you've never made it out to the convention yourself. For real world meetups like BlizzCon, it can be hard to recognize your in-game companions — none of whom have names hovering over their heads.