Covenant Choice
WoW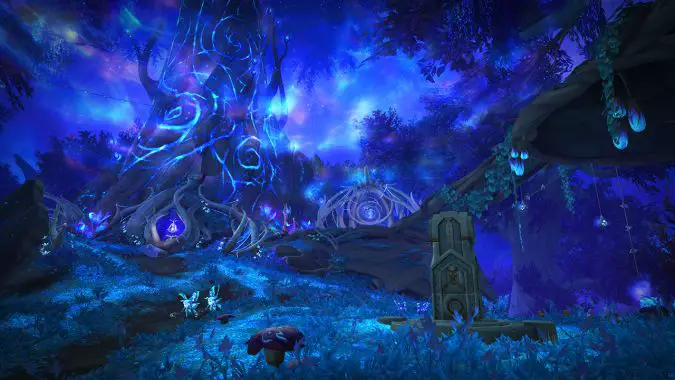 World of Warcraft: Shadowlands is live with patch 9.1.5, and Covenants are just one of the game systems that received extensive quality of life improvements.
---
Editorial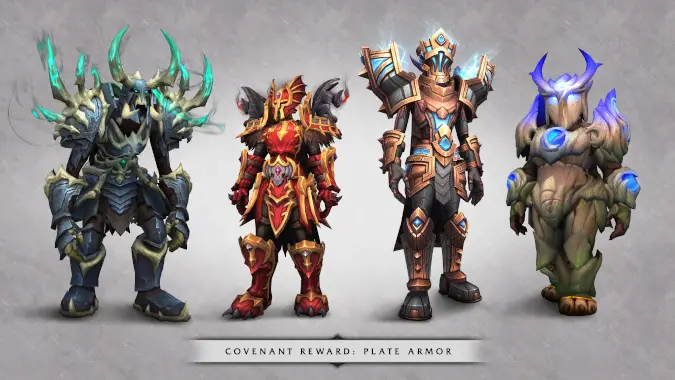 Even with all the hours players spent in the Shadowlands alpha and beta tests, you can't entirely see the impact of some game systems until the entire player base has a chance to explore it.
---
WoW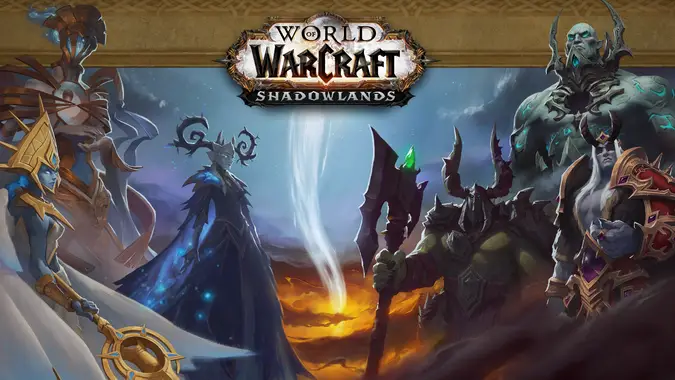 We've seen all the different spells and endgame activities for the different Covenants, but did you know that all of the dungeons in Shadowlands will have a little bonus effect in them for one of the Covenants?