Creation Catalyst
WoW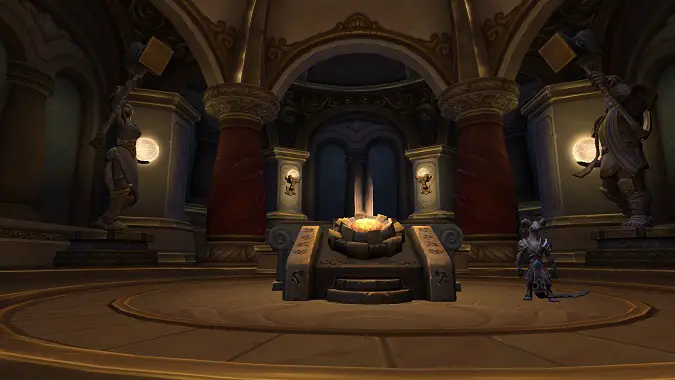 One of the more popular features in Shadowlands patch 9.2 was the addition of the Creation Catalyst which allowed players to convert several categories of armor into tier gear for their bonuses.
---
Discussion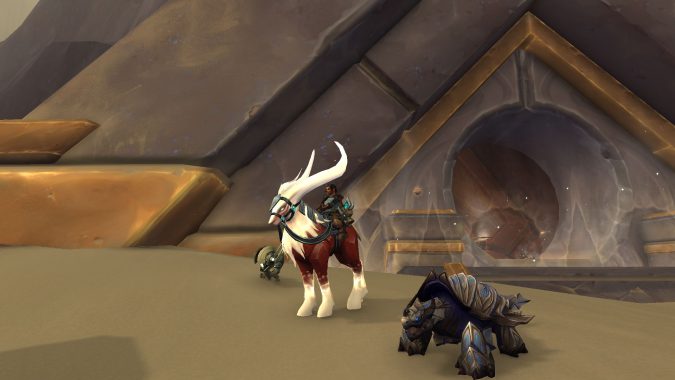 Zereth Mortis was the final major zone added in Shadowlands, and it brought about a lot of intriguing new systems even before you consider the additions of Season 4.
---
WoW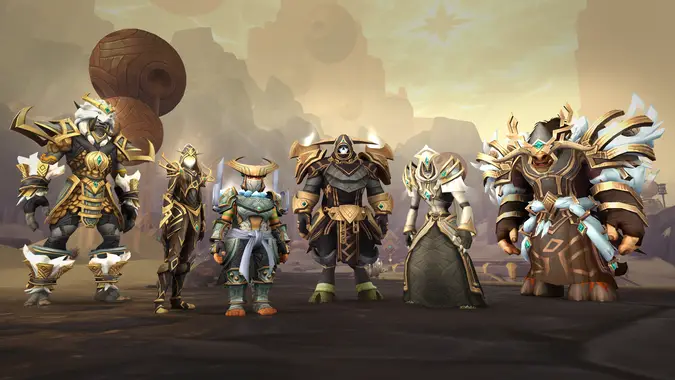 With Shadowlands patch 9.2 we saw the return of class tiers sets with 5-piece armor sets for every class, featuring unique bonuses for your spec depending on how many pieces you have equipped.