Cross Faction Raids
WoW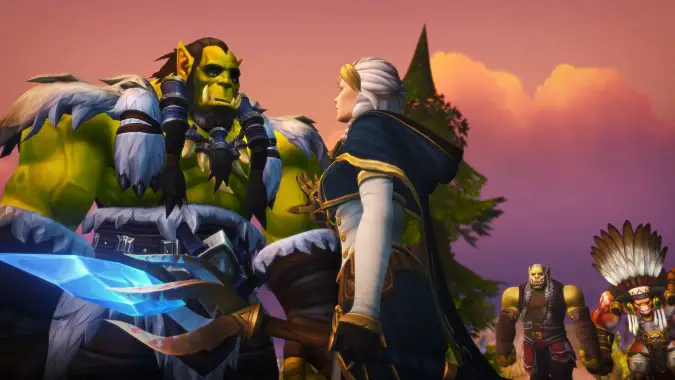 In these tumultuous times, what does the future of World of Warcraft look like?
---
BlizzCon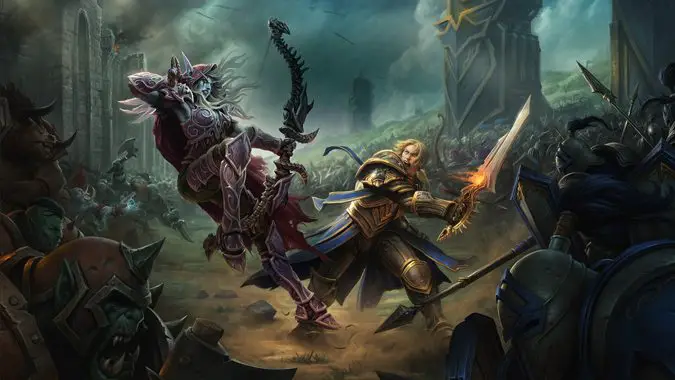 As the sun set on Legion and the community looked to Battle of Azeroth, the developers acknowledged a problem with the raiding populations in each faction.
---
WoW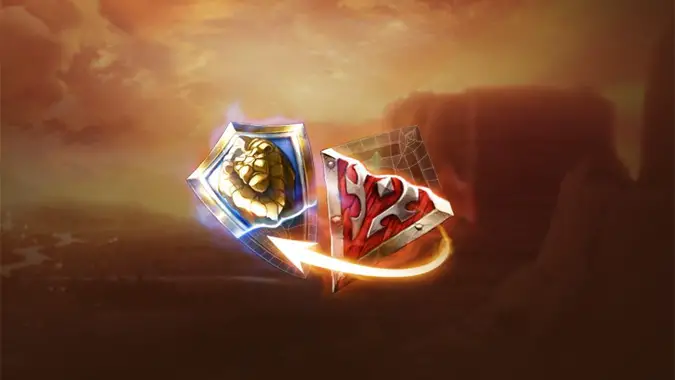 One of the issues the developers acknowledged during Media Day was the current faction imbalance in high end raid guilds.