Doctor Who
Discussion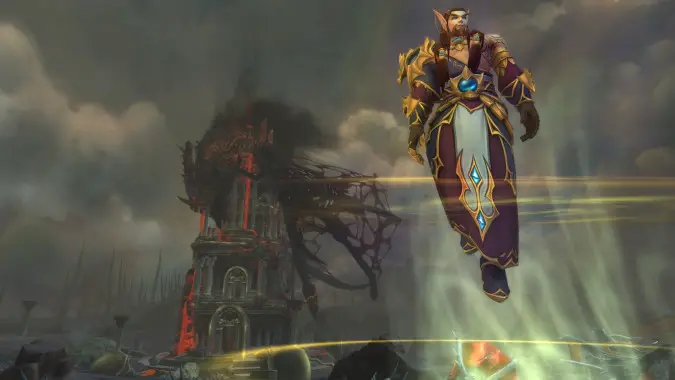 It's been more than two months, but I'm still mourning the missing hour that Daylight Saving Time callously stole from my life.
---
Tavern Watch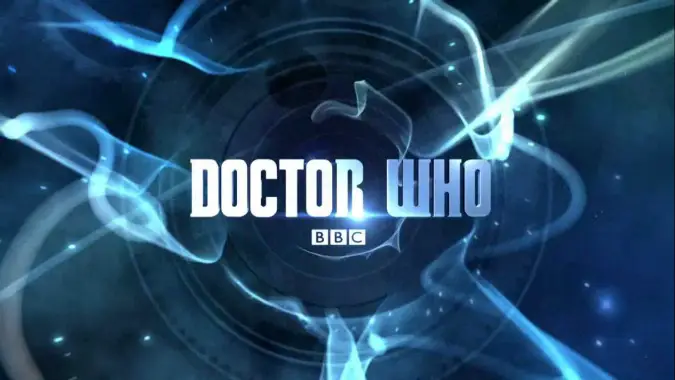 And only the new Doctor Who to air in 2016 will be the Christmas Special.
---
Tavern Watch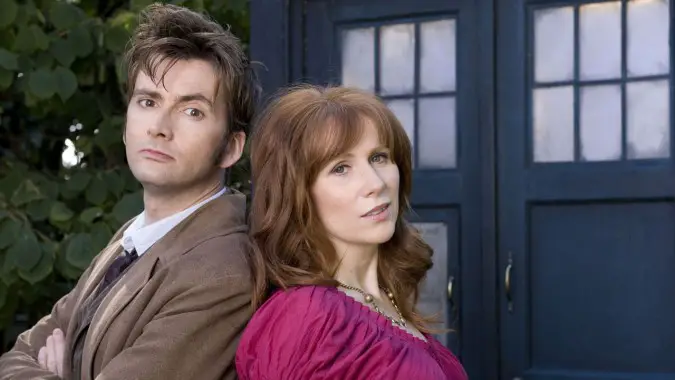 I have been waiting all my life (or, okay, at least the past six years of my life) for these words: the Tenth Doctor and Donna are coming back to Doctor Who...